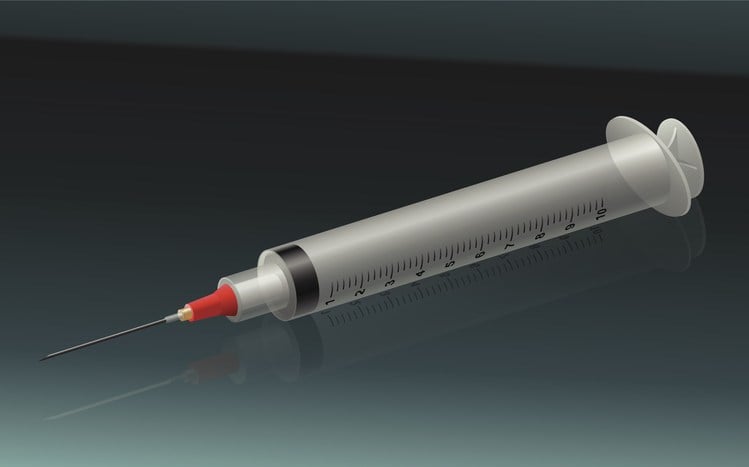 May 6, 2017
The Ohio Department of Corrections has announced that executions for nine inmates have been rescheduled.  This news is not exactly surprising.  For the past several years, Ohio has been delaying and rescheduling executions in an attempt to restart executions in the state.  Ongoing legal challenges to the execution process, and difficulty obtaining drugs, have led to multiple delays.  Additionally, Ohio schedules executions years in advance - they currently have executions scheduled through 2021 - resulting in numerous executions being rescheduled whenever there is a delay.
Ohio began having problems carrying out executions following the January 2014 execution of Dennis McGuire.  For Dennis' execution, Ohio used a new, never-before-used combination of drugs.  The execution did not go as planned.  It took nearly 25 minutes for Dennis to be pronounced dead, a rather long execution at the time.  Additionally, witnesses to the execution claimed that it appeared he was not fully unconscious during the execution due to alleged body movements.  Following an in-depth investigation, the Ohio Department of Rehabilitation and Corrections determined that Dennis was unconscious for the execution, however, they increased the amount of the drugs used during the execution.
After the execution protocol was revised, several inmates filed appeals.  This action caused Judge Gregory Frost to postpone all scheduled executions until the lawsuit was resolved.  Further complications to continuing executions arose in December of 2014.  The state legislature passed a law that would protect the identities of those who supply executions drugs.  Then, in January of 2015, another new execution protocol was approved, with a new and different combination of drugs than the ones used to execute Dennis.  However, Ohio did not have a supply of execution drugs.  Therefore, all executions were postponed until January of 2016, to allow time to purchase the drugs, and - hopefully - conclude legal challenges.
By October of 2015, the Ohio Department of Rehabilitation and Corrections recognized that they would not be able to obtain the necessary drugs in time to resume executions in early 2016.  All executions were, once again, rescheduled to begin in January of 2017, with the execution of Ronald Phillips.
Ronald's execution was delayed and rescheduled for a month later due to legal challenges.  With lawsuits still pending, that execution was also delayed and rescheduled, along with two others.  Now, Governor John Kasich has delayed and rescheduled executions for nine inmates, due to ongoing legal challenges to the lethal injection protocol, with Ronald scheduled to be first execution on July, 26, 2017.  The executions were delayed as the 6th US Circuit Court of Appeals is scheduled to begin hearing arguments regarding a lower court's finding that Ohio's lethal injections process is unconstitutional, specifically, the use of midazolam.
Midazolam is a sedative and the first drug used by many states in the lethal injections process.  Since it has begun being used, several executions have been prolonged and resulted in problems.  However, on June 30, 2015, the Supreme Court of the United States upheld the use of the drug midazolam in state executions in the case of Glossip v. Gross.  Ohio currently has an unknown number of vials of midazolam for use in executions.