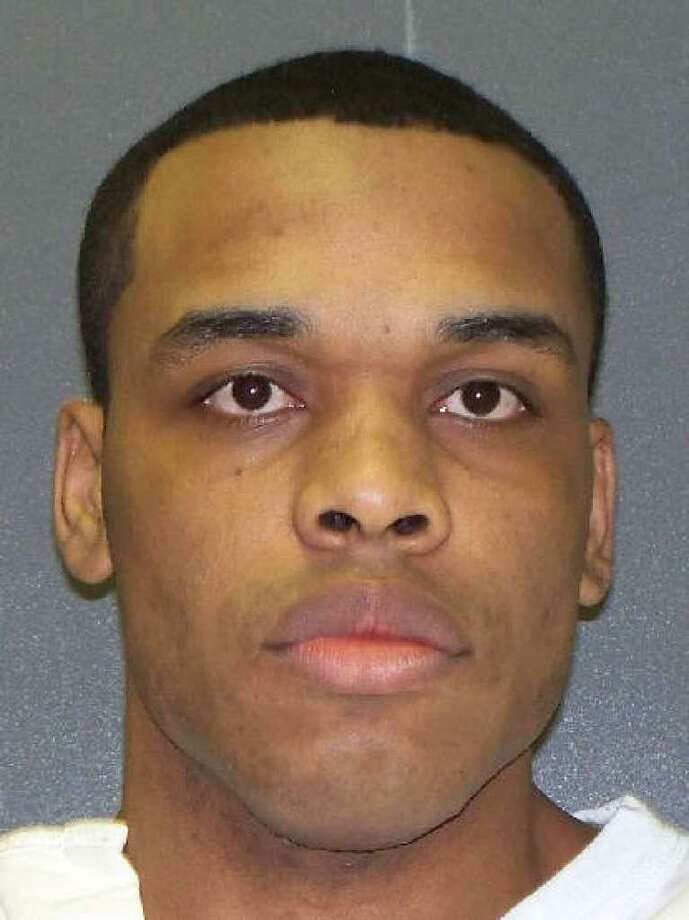 June 17, 2018
Christopher Anthony Young is scheduled to be executed at 6 pm CDT, on Tuesday, July 17, 2018, at the Walls Unit of the Huntsville State Penitentiary in Huntsville, Texas.  Thirty-four-year-old Christopher is convicted of the murder of 55-year-old Hasmukhbhai Patel on November 21, 2004, in San Antonio, Texas.  Christopher has spent the last 12 years on Texas' death row.  
Christopher dropped out of school after the 9th grade.  He worked as a laborer prior to his arrest.  Christopher had previously been convicted of possessing marijuana, evading arrest, and three assault with bodily injury.  He also attacked his mother when he was a juvenile.
On November 21, 2004, a security camera recorded a man, later identified as Christopher Young, entering a convenience store at 9:37 am.  He appeared to be concealing something in his left pocket.  After looking around the front of the store, Young approached Hasmukhbhai Patel, the owner of the store who was working near the rear.  Young asked about the cost of cleaning clothes at the store before lowering his voice and demanding that Patel "give up the money."
Patel and Young moved towards the front of the store, and Young could be seen holding a silver handgun.  Young fired two shots at Patel, who was behind the cash register, where he had pressed the panic button.  Patel attempted to flee, but Young chased him, cornering him behind the cash register, which blocked them from the view of the camera.  Young emerged after a few seconds, concealing his handgun under his shirt.
Two witnesses, and regular customers, were in the parking lot and heard the gunfire.  They also witnessed Young leaving the scene.  One of the witnesses attempted to give chase, and was able to tell police what Young was wearing, the color of his car, and at least one letter of the license plate.
Young was arrested by police around 11am, later that same day, after police found the vehicle, which had been stolen earlier in the day from a woman he sexually assaulted and attempted to kidnap.  Young was wearing the clothing identified by the witnesses, and he tested positive for gunpowder residue, along with the steering wheel of the car.  Additionally, Patel's blood was found on Young's sock.
Please pray for peace for the family of Hasmukhbhai Patel.  Please pray for strength for the family of Christopher Young.  Please pray that if Christopher is innocent, lacks the competency to be executed, or should not be executed for any other reason that evidence will be provided prior to his execution  Please pray that Christopher may come to find peace through a personal relationship with Jesus Christ, if he has not already.