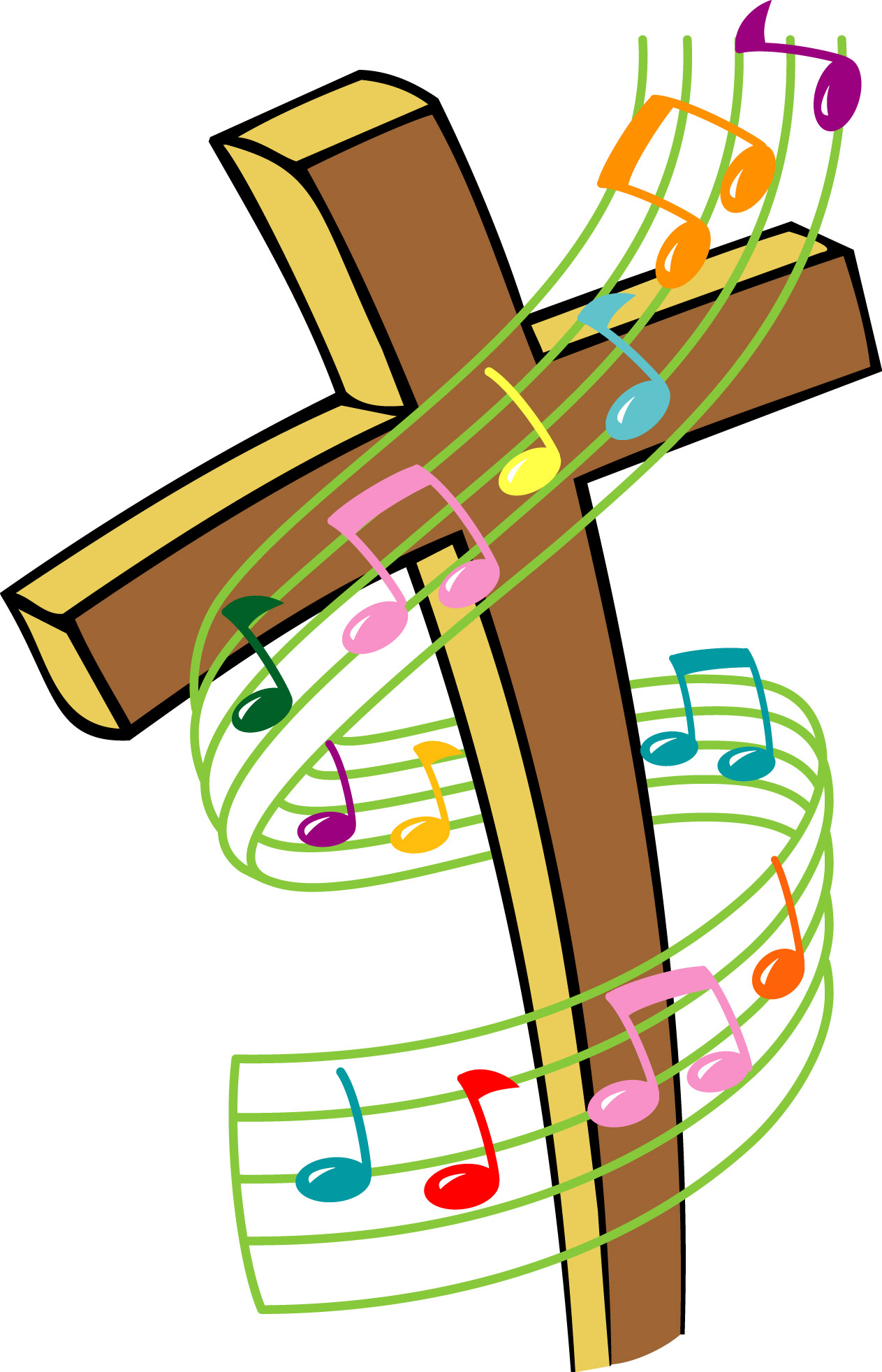 Daily Bible Reading for July 23, 2014, with Commentary: Psalm 87-89
Click here for the Daily Reading.
Context: The first two psalms in today's reading were written by the Sons of Korah.  Psalm 87 looks at Zion, the city which all nations will come to worship God.  It is a psalm of praise.  By contrast, Psalm 88 is one of suffering, one of pain, one of darkness.  We all have low points in our lives, when we feel as if everything is going wrong and there is nothing good.  As believers in Christ, we always have a Ray of Hope to break through the darkness: the Lord God, who has granted us eternal salvation.  Unlike most psalms of worry, this psalm ends on a dark note, but often it is darkest right before the dawn of something better.  Psalm 89 is the final psalm in the Levitical section of psalms.  It is written by Ethan the Ezrahite, about which we know nothing other than he wrote this psalm.  This psalm celebrates the promise God made to David (to forever establish the line of David) and implores God to uphold his promise.  It would be several hundred more years before God would sent His Son, Jesus Christ, fulfilling the promise.  The theme of the psalm is established in verses 1-4, followed by a praise of God (5-18), the record of the promises (19-37), and pleading with the Lord to fulfill them (38-52).