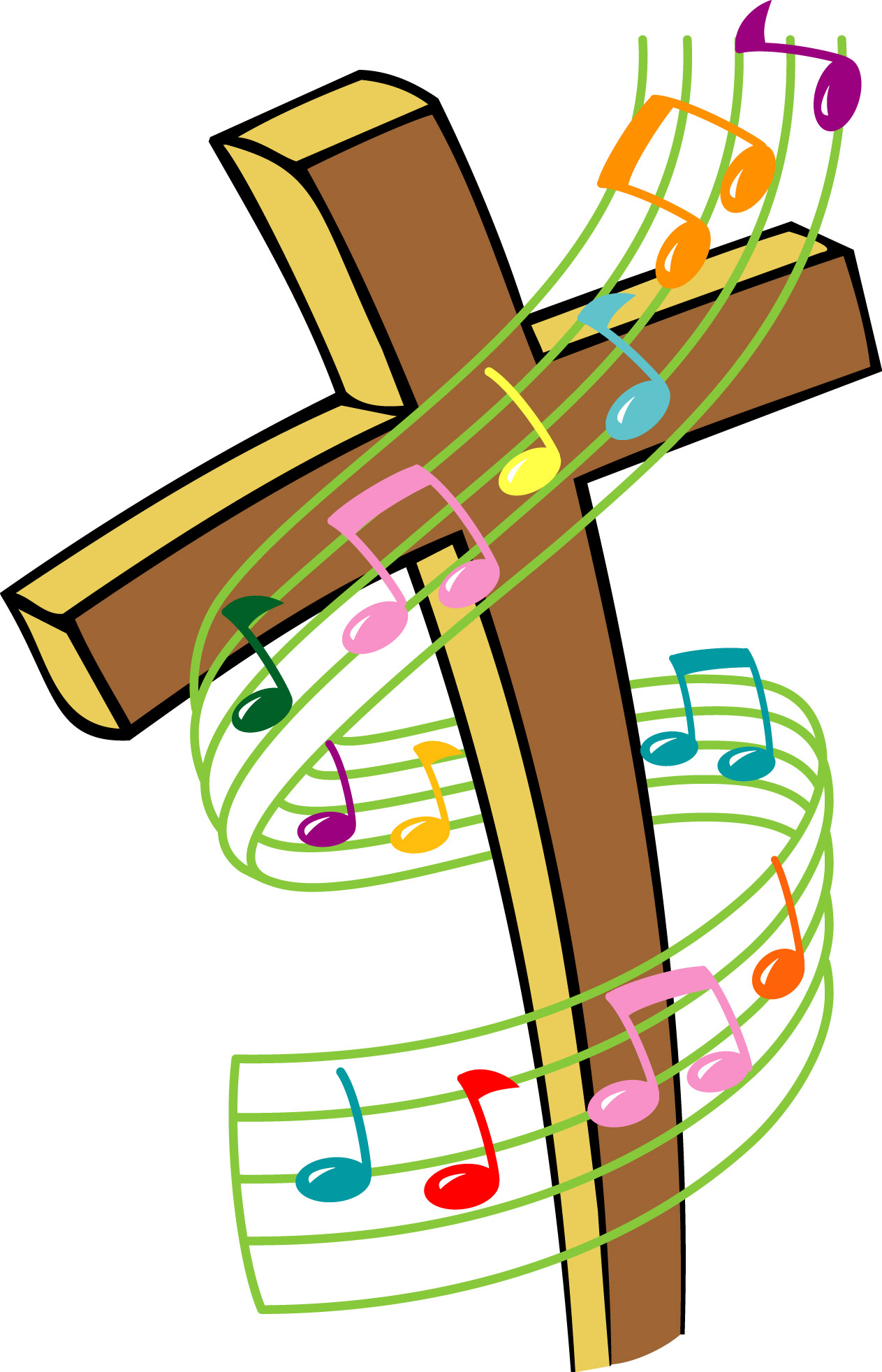 Daily Bible Reading for July 30, 2014, with Commentary: Psalm 90-92
Click here for the Daily Reading.
Context: Psalm 90 is the only psalm written by Moses that we have recorded in this book.  You would think that this psalm would come first, but the psalms are not arranged chronologically.  Psalm 90 is a prayer of Moses.  While out in the desert wandering, Moses saw many people die.  The number is staggering.  This psalm is a prayer for the Lord's anger against the Israelites to end.  The author of psalm 91 is unknown.  Psalm 91 is  Messianic psalm.  It was also (mis)quoted by Satan - verses 11-12 -  in a failed attempt to entrap Jesus (see Luke 4).  Psalm 92 also lacks a credited author.  It is a psalm of praise and of worship!  How glorious it is to be able to worship the Lord at any time on any day!
World History: Some scholars have attributed the division of Psalms to the first five books of the Bible.  Psalms 1-41 deal with themes of creation: the Genesis section.  Psalms 42-72 deal with themes of crying out for the Lord: the Exodus section.  Psalms 73-89 deal prominently with the Tabernacle: the Leviticus section.  Psalms 90-106 reminds us of those who died in desert, never reaching the Promised Land: the Numbers section.