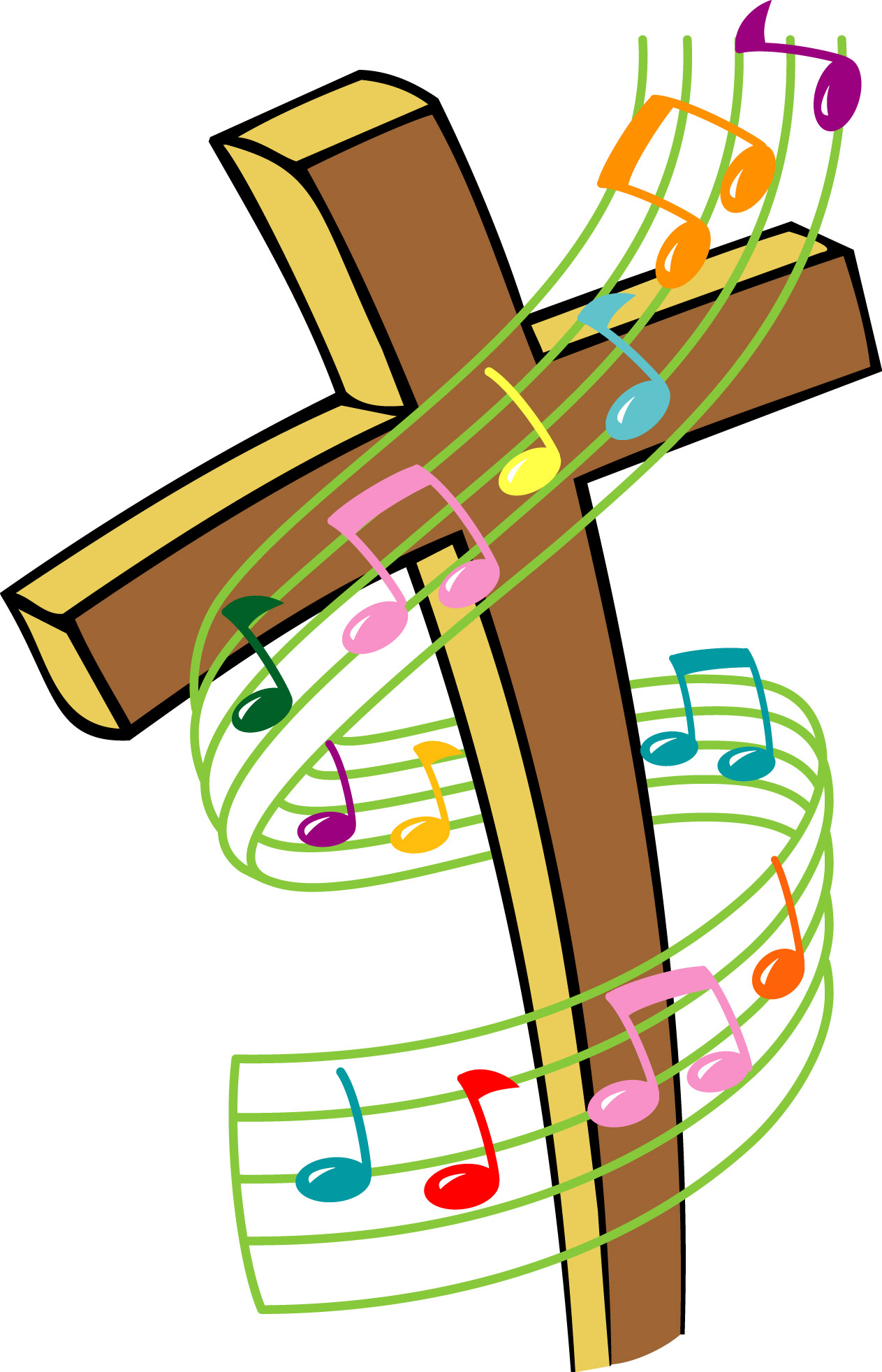 Daily Bible Reading for August 20, 2014, with Commentary: Psalm 99-101
Click here for the Daily Reading.
Context: The author of psalm 99 and 100 is unknown.  Psalm 99 and 100 are both psalms praising the Lord.  How often do you praise the Lord?  As often as you seek His help?  Praising the Lord acknowledges what He has done in our lives.  Do not be prideful and take credit for God's work.  Psalm 101 is written by David.  It is also a psalm of praise.  David sings of leading a blameless life.  David had his sins in life.  This psalm looks forward to the day when a King who is blameless will rule and will silence the wicked.