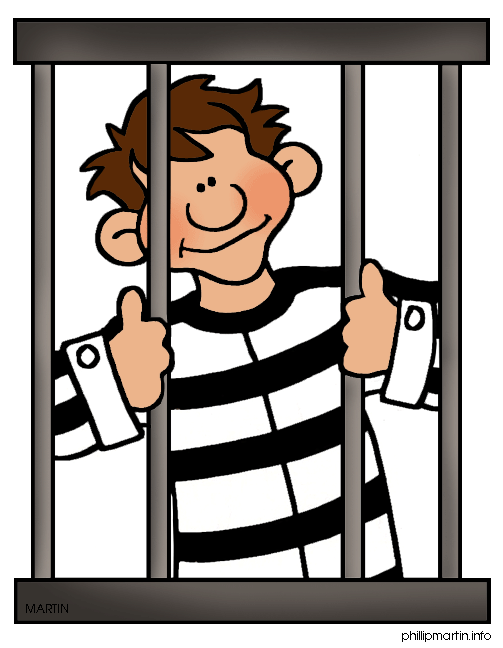 Daily Bible Reading for August 24, 2014, with Commentary: 2 Timothy 1-2
Click here for the Daily Reading.
Author: Paul, an Apostle
Date: Late AD 60s, shortly before Paul's death in AD 68
Context: This letter is not a direct follow-up to 1 Timothy.  Timothy received this letter while he was somewhere in the Asia Minor, perhaps Ephesus.  Paul knew this would be one of the last letters he would be able to write.  It is a very personal letter, containing his last words and instructions to a man he viewed as a son.  Paul opens this letter as he does every letter, with a greeting acknowledging he is an apostle, a servant of Christ.  Paul shares his love for Timothy, encouraging him to stay true to the Lord and His teachings.  Stay faithful to the Lord, unlike those who have abandoned the truth and turned to false teachings.  Paul sought to encourage Timothy to remain faithful and pass that faith on to others and to not be sidetracked by insignificant issues.  Paul presses the importance of remaining faithful to Christ, the Word of God, and not to follow the way of the world.
World History: According to Christian tradition, Paul was beheaded in Rome around AD 68.  When writing this letter, Paul knew his death was imminent.  He was passing on to Timothy what he knew and instructing Timothy to continue on with his work, the work of the Lord.  This letter is also one of encouragement.  Paul knew that the tide was rapidly and violently turning against Christianity.