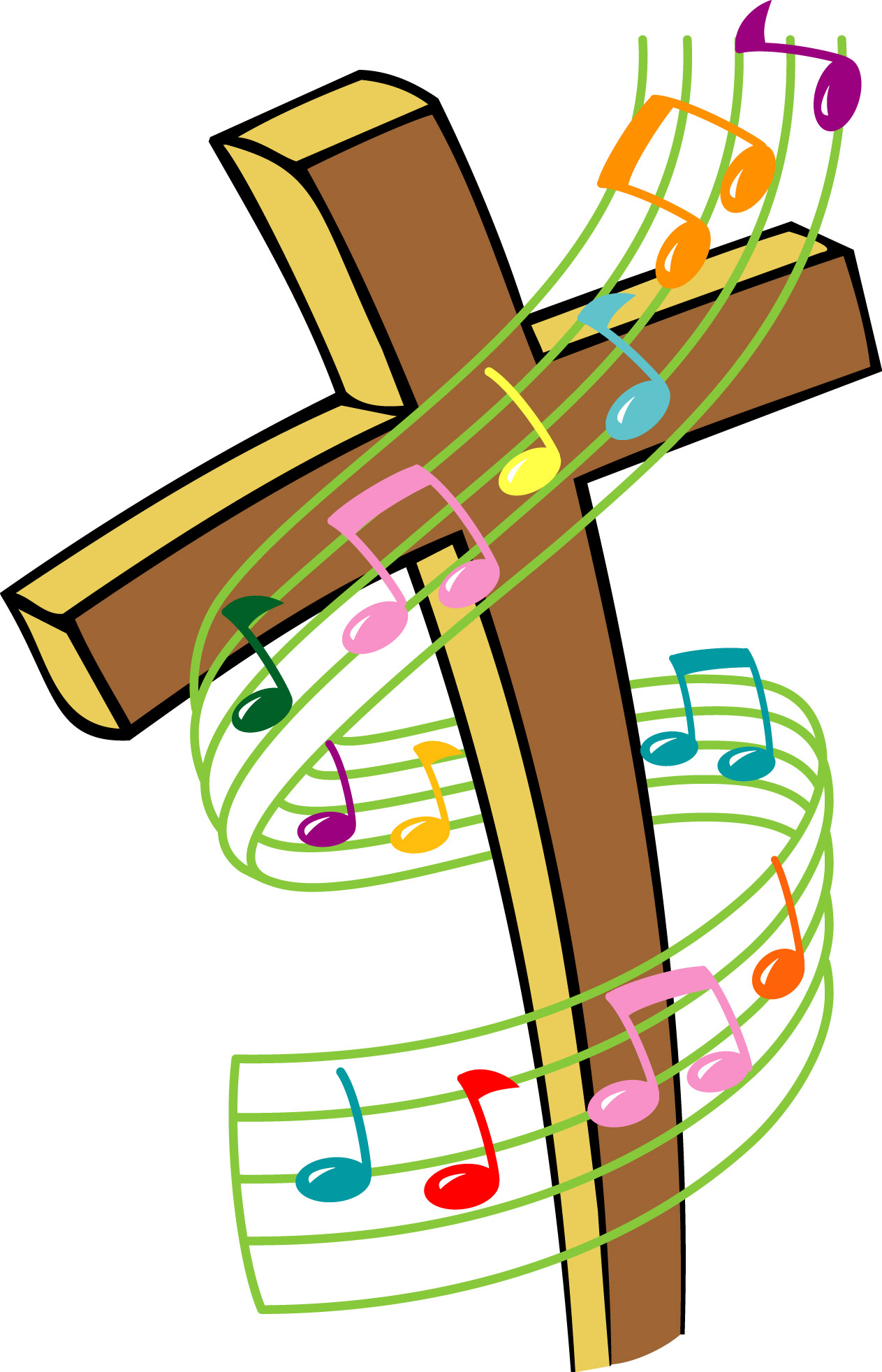 Daily Bible Reading for August 27, 2014, with Commentary: Psalm 102-104
Click here for the Daily Reading.
Context: The writer of Psalm 102 could be anyone who has ever had a time of suffering or stress or sorrow or weakness in their life.  As a man, in the hours before His death, Jesus could have prayed this psalm to His Father.  It is a psalm we can find comfort in when going through a difficult time, knowing we are not alone.  Psalm 103 was written by David.  It is a psalm of great praise!  David was rejoicing when he wrote this psalm!  Praising the Lord for all the mercies, no matter how small that He has given us.  The author of Psalm 104 is unknown, yet like the psalm before it, it is one of great praise!  Psalm 104 praises our wonderful Creator!