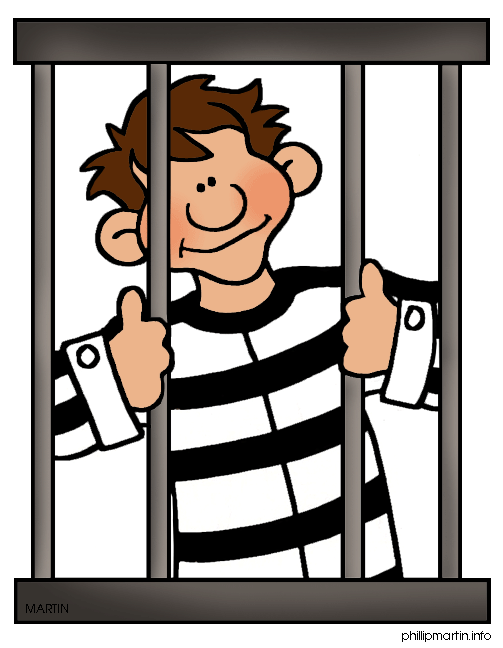 Daily Bible Reading for August 31, 2014, with Commentary: 2 Timothy 3-4
Click here for the Daily Reading.
Context:In his final letter, Paul warns Timothy of the last days, which began with Jesus' ascension. The world will choose to please themselves instead of following God, which sparks a downward spiral into godlessness.  We are not to give up, though.  We are not to hide away from the world.  We are to continue living our lives for Christ, spreading the good news of salvation through Jesus Christ.  There are many, even those who claim to be followers of Christ, who will reject Biblical truth because it is difficult and does not allow them to do as they please.  Careful and daily study of God's word is necessary to ensure that your life is pleasing to Him.  As Paul begins to conclude his letter, we see his humanity.  He is lonely and has been betrayed by some he called friends.  Others left him to attend to churches or deliver letters.  Only Luke remained with him.  Paul asks to see Timothy, and for Timothy to bring him some of his belongings.  Paul wishes to surround himself with friends.  Many of the names mentioned by Paul are unknown.  Paul ends this letter, his final letter, as he ends all of his letters: seeking God's grace upon the reader, whoever they may be.  Paul began as pharisee, seeking out Christians to persecute, before the revelation on the road to Damascus.  Paul understood the grace given by God, because it changed his life.  He was forever grateful for God's grace.  How has God granted you grace? 
World History:  Paul also asks Timothy to bring along Mark, an interesting and wonderful request considering the history between Paul and Mark.  Mark had traveled with Paul and Barnabas for a time, but he left and returned to Jerusalem, which was viewed negatively by Paul.  Mark's reasons for leaving are never established.  Later, Barnabas wants Mark to join them on another journey.  Paul refuses and separates from Barnabas.  Paul's desire to see Mark means that Mark had demonstrated to Paul that he had matured and had an enduring commitment to spreading the Word of God.  Paul had forgiven Mark for his earlier actions and now views him as a great benefit to the ministry.