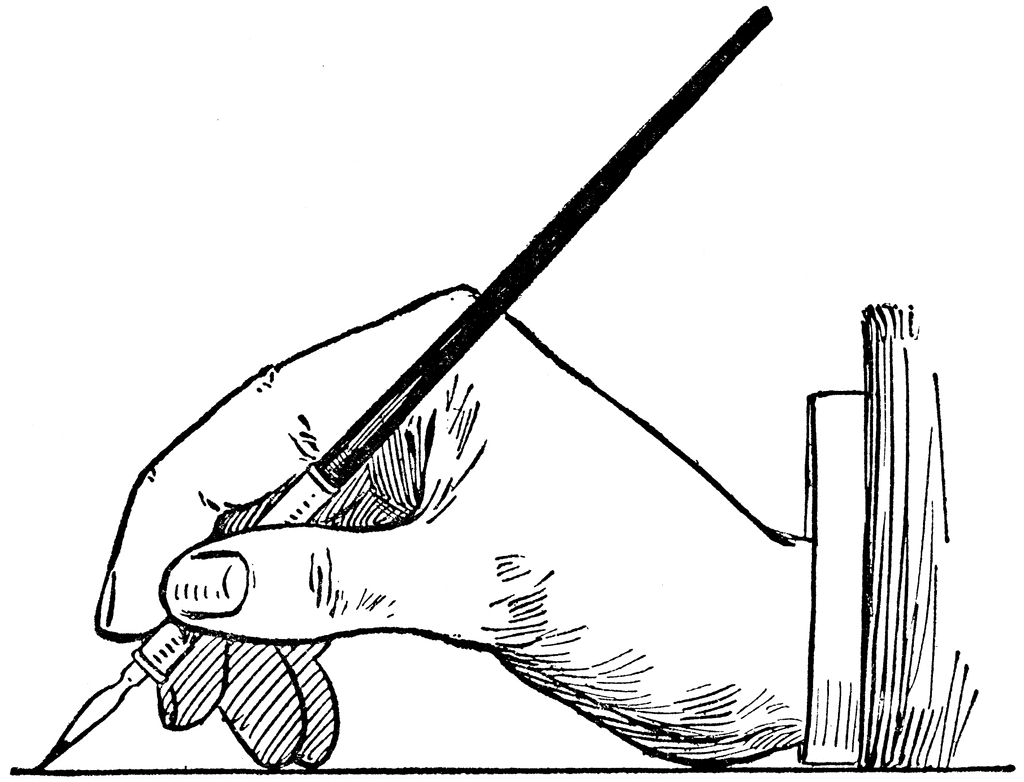 Daily Bible Reading for December 7, 2014, with Commentary: 2 John
Click here for the Daily Reading.
Author: John, an apostle
Date: Uncertain, latter half of the 1st Century
Context: This letter is quite simple.  John praises those that walk in faith, following the truth that was taught by Christ, exemplifying the love that He demonstrated.  John may have been writing this letter to a specific lady and her children, or he may have been using the phrase in reference to the church.  Within this short letter is also a powerful warning: beware of false teachers, those who do not acknowledge Jesus Christ.  We must remain strong, remain faithful in Him.
World History: This letter was written near the end of John's life.