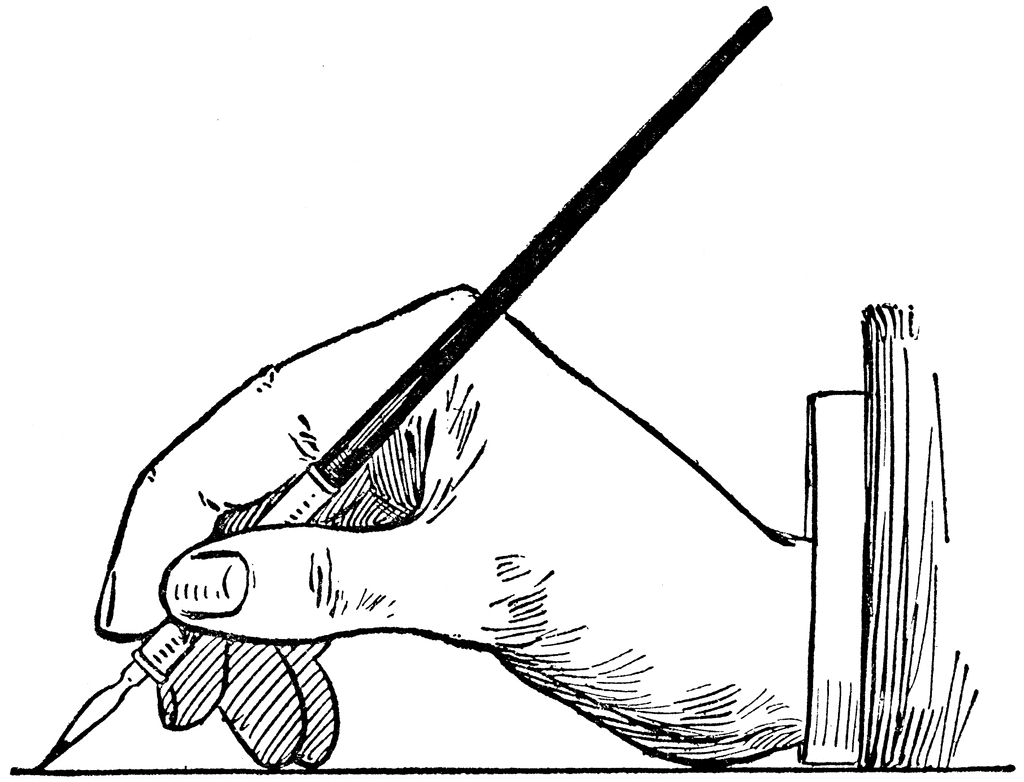 Daily Bible Reading for December 14, 2014, with Commentary: 3 John
Click here for the Daily Reading.
Author: John, an apostle
Date: Uncertain, latter half of the 1st Century
Context: This letter focuses on the topic of hospitality.  We should help those who need help.  It is not always strangers who need hospitality, but also those who serve.  We should not be prideful nor gossips, nor imitate those who are.
World History: This letter was written near the end of John's life.