Building Up Love – Introduction
Building Up Love – Introduction
"I love you." Depending on who you say this to, the meaning of the word "love" can change. The Greeks had different words to define each definition of love. One of the words meant the love between family members. Another meant the love between friends. Still another meant the love one has for oneself. While still another means the love between husband and wife. And finally, there is the love God has expressed to His children. This is the most rare form of love, as it is completely selfless and unconditional, without limitations. It is the type of love God has given to His children; the type of love He calls upon us to demonstrate.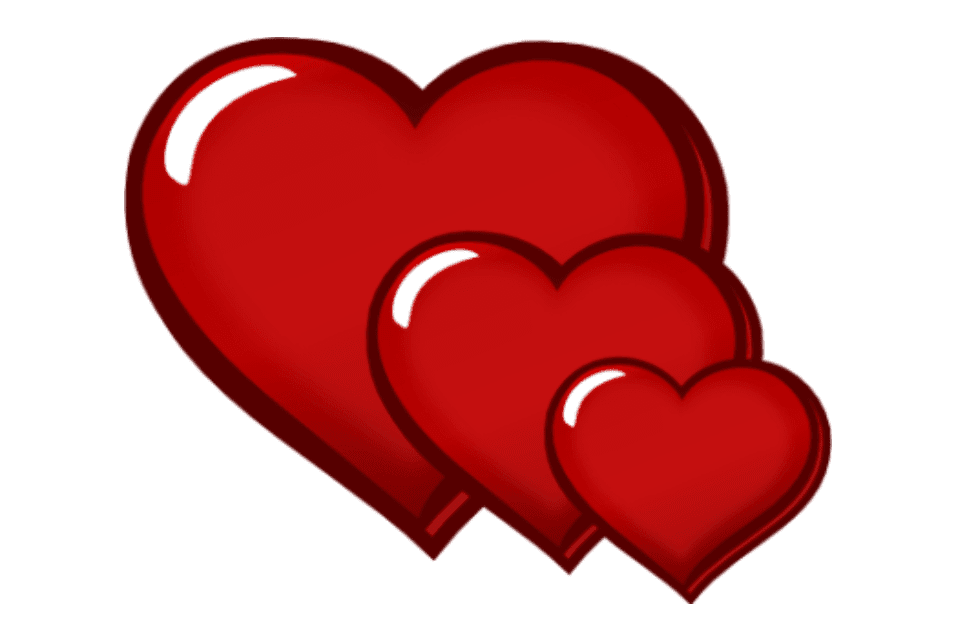 The Apostle Paul describes this type of love:
4 Love is patient, love is kind. It does not envy, it does not boast, it is not proud. 5 It does not dishonor others, it is not self-seeking, it is not easily angered, it keeps no record of wrongs. 6 Love does not delight in evil but rejoices with the truth. 7 It always protects, always trusts, always hopes, always perseveres. 8 Love never fails… (1 Corinthians 14:4-8a, NIV)
This is one of the Apostle Paul's most well known passages and is often quoted at weddings. It provides a blueprint of how God shows His love, and, therefore, how we are to show love. Love may seem simple enough, but it requires thought and purposeful action. Love, the love of God, is very different from the love often portrayed in the world today.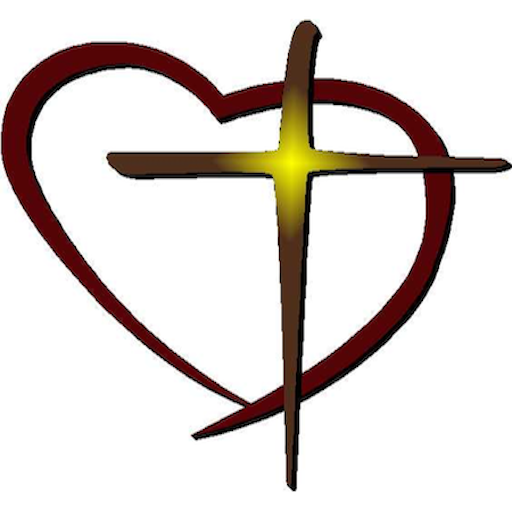 Jesus' ministry, salvation itself, is built upon love! The ultimate love! This is love that that Paul is attempting to describe. John 3:16 reminds us of this fact; "For God so loved the world that he gave his one and only Son, that whoever believes in him shall not perish but have eternal life." (underline mine). God's love for us made Him willing to sacrifice His only Son. Jesus' love for us, made Him willing to be punished for all the wrongs we have committed. How many people do you know that are willing to take on the punishment for a wrong they did not commit? How many people do you know that are willing to take on the punishment for every wrong another person commits?
The Apostle Paul was intimately familiar with God's love. Through God's love, the Pharisee Saul, who persecuted Christians, became the Apostle Paul, who suffered persecution for his faith in Christ. Paul suffered with a glad heart, a heart of love for his Lord. God's love left him a changed man!