International Death Penalty News 2020, Issue 22: Iran, United States of America, Vietnam
May 29, 2020
IDPN 2020 Issue 22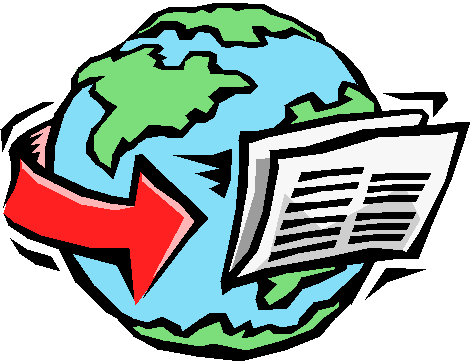 Iran: Ram Pratap, alias Tillu, has been sentenced to death for the murder of six family members on May 26, 2012, in Pilkhar village. Ram was found guilty of the murder on March 21, 2020. Ram had a gambling problem and had sold his land to continue gambling. He hoped that by killing his brother and his family, he would also obtain their land and be able to sell it for more gambling money.
United States of America: Federal executions remain on hold as an appeals court in Washington DC is waiting to issue its ruling regarding the legality of the federal execution process. The appeals court is waiting for a ruling from the Supreme Court of the United States, to which four inmates have appealed. In 2019, the US Department of Justice introduced the Federal Execution Protocol Addendum, which was an attempt to provide a single method of lethal injection for federal executions, as different states use different combinations of drugs to carry out executions. The inmates have appealed to the Supreme Court of the United States arguing that the Addendum violates the Federal Death Penalty Act of 1994, which states that federal executions must be carried out "in the manner prescribed by the law of the State in which the sentence is imposed."
The death penalty is being considered for Louis Coleman III, who is charged with the kidnapping and murder of 23-year-old Jassy Correia. Jassy was last seen at a nightclub in Boston, Massachusetts in 2019, getting into the car of Louis. Louis was later seen on surveillance videos bringing Jassy into his apartment in Providence, Rhode Island. Four days later, Jassy was found in the trunk of his car in Delaware. The possibility of the death penalty is being considered over video conference.
Prosecutors in Hamilton County, Ohio, have announced that they will seek the death penalty against Terry Blankenship for the March 21, 2020, murder of Springdale Police Officer Kaia Grant. At the time of Officer Grant's death, Terry was wanted in connection with an attack that had occurred several days earlier. Officer Grant was preparing to deploy stop sticks, when Terry's vehicle approached and swerved toward the police officers, striking them and their vehicles. Officer Grant was later pronounced dead.
The Florida Supreme Court has reversed a decision it made in 2016, calling it a "clear error." In 2014, the Supreme Court of the United Staes ruled that parts of the testing conducted to determine intellectual disabilities was unconstitutional. In 2016, the Florida Supreme Court ruled that the Supreme Court's ruling was to be applied retroactively, thereby allowing death row inmate who had been sentenced decades ago a chance at having their sentences overturned. Now, the Florida Supreme Court has ruled that they erred and that the decision by the Supreme Court of the United States does not need to be applied retroactively.
Vietnam: Fifty-year-old Nghe An, and six others, have been sentenced to death for smuggling and trafficking heroin and crystal methamphetamine from Laos. Nghe was identified as the master mind behind the smuggling operation. After being sentenced to death, they appealed their sentence, who has since been upheld by a court in Ho Chi Minh City.