January 6, 2021, DAY 4: JOURNEY THROUGH THE BIBLE IN A YEAR: Psalms 1-2
January 6, 2021
DAY 4: JOURNEY THROUGH THE BIBLE IN A YEAR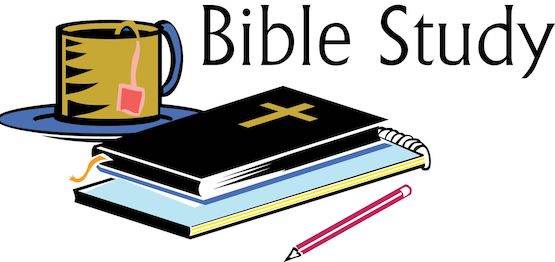 Today, we begin our journey through the book of Psalms. Psalms is a book of 150 Hebrew lyric poems written by many authors, the most prolific being King David credited with writing 75 of the 150 chapters that comprise the book, over a period of 1,000 years. Hebrew lyric poetry does not rhyme, it is not intended to, its rhyme pattern comes from its arrangement of thought patterns which express the emotion of the writer. Hebrew lyric poetry is expression of the deep emotion the writer is experiencing.
Take a moment and pray, seeking understanding for today's reading. Read Psalms 1-2. Let's journey!
The book of Psalms is divided into five books, like the Torah, with the first two chapters, today's reading, serving as an introduction to the book. The author of these two psalms is anonymous. These first two psalms show that the entire book of Psalms can be considered prayerbook for those who are striving to remain faithful, while awaiting the Messianic Kingdom.
Psalms 1-2: Chapter one of our reading for today is an "Ethical Psalm." These Psalms are some of the most intense, most important, moments in the history of our world, being shared with you through the Psalms by an individual who is a participant – not an after-the-fact historian. These men were close to and cherished their relationship with God. They are baring more than emotion. They are baring their souls. From Moses to David the Psalms are like a look into their personal diary (journal). This is a real deal look at the writers! The People who played an intimate role in shaping our world! (Psalms 1:1-2-12)
Read chapters 1 and 2 and ask yourself these questions: How is your prayer life? Do you life your life prepared for the return of Christ? Where is your focus?
Godspeace!
For more information regarding how your financial support can help, please click here.