International Death Penalty News 2020, Issue 35: Iran, Singapore, United States of America, Vietnam
August 28, 2020
IDPN 2020 Issue 35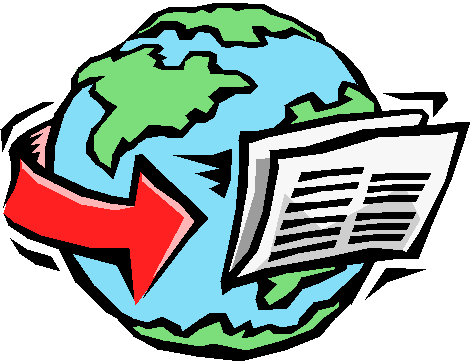 Iran: On Wednesday, August 19, 2020, Rahim Pirouzi was executed by hanging at Dehdasht Prison. Rahim was sentenced to qisas, that is retribution in kind, for murdering his brother in 2011. Their father asked for the death penalty.
On Thursday, August 20, 2020, 33-year-old Hossein Moloudi was executed by hanging at Boroujerd Central Prison. Hossein was convicted of murdering a relative over a financial dispute. He was sentenced to qisas, that is retribution in kind. His execution has not been announced by the media or government.
On Thursday, August 20, 2020, a prisoner was executed by hanging at Khalkhal Prison. The unnamed prisoner was allegedly executed after being convicted of murder and sentenced to qisas, that is retribution in kind.
Singapore: Twenty-two-year-old Muhammad Shahrukh Khan Mohamed Rosli was arrested in 2019, after officers from the Central Narcotics Bureau found several blocks of cannabis in his car. Shahrukh could have been sentenced to death, however, he pled guilty to two reduced charges of trafficking and possessing, which resulted in a prison sentence of 27 years and 24 strikes of the cane. The sentence was handed down by the High Court of Singapore.
United States of America: On Wednesday, August 26, 2020, Lezmond Mitchell was executed by the federal government. Thirty-eight-year-old Lezmond was sentenced to death for the double murder of 63-year-old Alyce R. Slim and her 9-year-old granddaughter Tiffany Lee, on the Navajo Indian reservation in Arizona on October 28, 2001.
On Friday, August 28, 2020, Keith Nelson was executed by the federal government. Keith was 45 years of age and convicted of kidnapping 10-year-old Pamela Butler from her Kansas City, Kansas home, and murdering her in Missouri on October 12, 1999.
On August 3, 2019, Patrick Crusius shot up a Walmart in El Paso, Texas, in an allegedly racially motivated attack that killed 23 individuals. It is believed that his trial will be impacted by the effect COVID-19 is having on the court system. It is thought that the start of his federal trial is at least one year away, with a state trial being even farther away. Prosecutors are seeking the death penalty.
In 2004, Scott Peterson was convicted and sentenced to death for the murder of his 27-year-old, eight-month pregnant wife Laci Peterson, in California. Laci disappeared from the couple's home on December 24, 2002. On Monday, August 24, 2020, the California Supreme Court overturned his death sentence, while upholding his conviction. The California Supreme Court found that errors were made during the jury selection, specifically, the improper dismissal of jurors who said they personally disagreed and were against capital punishment, but that they were willing to follow the law and impose it, if necessary. The prosecution has not yet decided if they will try to seek the death penalty again. California's last execution occurred in 2006. Since then, legal challenges have prevented executed, along with a moratorium issued by Governor Gavin Newsom.
Vietnam: On Friday, August 21, 2020, seven people were sentenced to death, and three others sentenced to life in prison, for trafficking heroin. Among those sentenced to death was 40-year-old Hang A De and 34-year-old Hang A Giang, who are both former commune officials, and 33-year-old Sung A Tua, a former police officer. All were convicted in the northern province of Dien Bien.
Forty-year-old Kalaivani G. Muniandy, a Malaysian national, has been sentenced to death for transporting cocaine from Brazil to Vietnam. She has pled guilty. Kalaivani was arrested in October 2018, after the cocaine was found hidden in boxes of food in her luggage. Kalaivani claimed that she did not know the cocaine was hidden in the boxes.
For more information regarding how your financial support can help, please click here.