January 19, 2021, DAY 17: JOURNEY THROUGH THE BIBLE IN A YEAR: Joshua 11-15
January 19, 2021

JOSHUA 11-15
DAY 17: JOURNEY THROUGH THE BIBLE IN A YEAR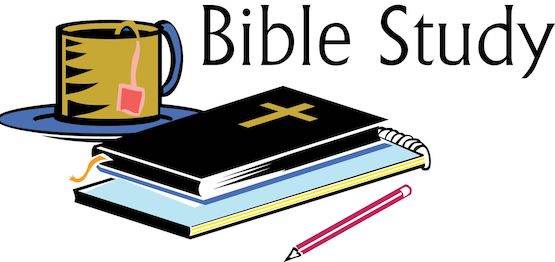 Today, our journey continues through the book of Joshua. Joshua, through guidance from the Lord, continues to conquer the Promised Land for the Israelites, land which will then be divided in accordance with God's instructions.
Take a moment and pray, asking for understanding of today's reading. Read Joshua 11-15. Let's journey!
The book of Joshua is believed to take place between the years 1400 BC and 1100 BC. It begins immediately following the death of Moses, with the Israelites preparing to enter the Promised Land. God is in control!
Joshua 11-15: God led Joshua and the Israeli army against the Northern Kings, which had formed an alliance in order to defeat the Israelites. The alliance fails and is completely destroyed in one day. More land needs to be conquered for God's promise to be fulfilled. Joshua is getting old. Joshua is getting tired. God notices! God directs Joshua to divide the land between the 12 tribes of Israel. Joshua was to divide the land conquered and the land that was to be conquered. The conquest wasn't finished! Joshua is considering his mortality. Joshua is considering the unfinished work. Joshua is waiting: Waiting on God! Instructions are given for the division of the conquered and unconquered land. (Joshua 11:1-15:63)
Read chapters 11 through 15, and ask yourself these questions: Throughout today's reading, how do you see that God is in control? How do the Israelites recognize that God is in control of what is to happen? Do you see God's control in your life?
Godspeace!
For more information regarding how your financial support can help, please click here.