January 20, 2021, DAY 18: JOURNEY THROUGH THE BIBLE IN A YEAR: Psalms 6-8
January 20, 2021

PSALMS 6-8
DAY 18: JOURNEY THROUGH THE BIBLE IN A YEAR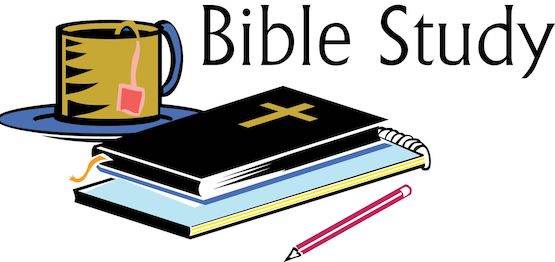 Today's journey continues our study through the book of Psalms. All three of today's psalms were written by King David, who expresses many emotions through his psalms, all of which are focused on the Lord.
Take a moment and pray, seeking understanding for today's reading. Read Psalms 6-8. Let's journey!
In the first book of Psalms, the majority of the psalms are written by King David. In 1 Samuel 13:14 and Acts 13:22, David is called the man after God's own heart. Through the psalms he wrote, we are able to see and understand the character behind the man who continually sought, and had absolute faith in his God.
Psalms 6-8: In the first penitent Psalm, King David is seeking God's forgiveness and deliverance from the consequences of his sin. With King David in obvious distress over his enemies pursuit, David petitions the Lord to protect him from his enemies. David try to understand the Lord. (Psalms 6:1-8:9)
Read chapters 6-8 and ask yourself these questions: Are these psalms of lament or praise? How do you know? What deeper understanding of David is provided through these psalms? Take a moment and offer at least one praise and one lament from your own life.
Godspeace!
For more information regarding how your financial support can help, please click here.