February 10, 2021, DAY 39: JOURNEY THROUGH THE BIBLE IN A YEAR: Psalms 15-17
February 10, 2021
PSALMS 15-17
DAY 39: JOURNEY THROUGH THE BIBLE IN A YEAR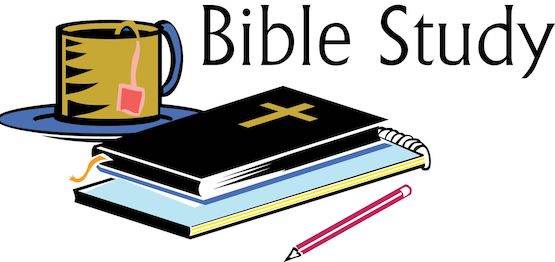 Our journey through the book of Psalms today, brings us to three more psalms written by David, the man described as a man after God's own heart.
Take some time to read Psalms chapters 15-17. Reflect and contemplate on what you have read. Seek God in prayer asking for a clear understanding; His true meaning, of what you have just read, reflected on and contemplated over.
In this, the first book of Psalms, the majority of the psalms are written by King David. Throughout the book of Psalms, nearly every psalm can be classified as a psalm of Lament or a psalm of praise. A lament is cry to the Lord, asking Him to do something, most often when we are in pain, confused, or angry. A psalm of praise is a prayer of joy and celebration, thanking the Lord for His work.
Psalms 15-17: King David describes a righteous person, as revealed by the Lord. David reflects on those who worshiped false gods: idols! He also rejoices to the Lord God that he, David, had never worshipped idols. David seeks the Lord's protection from those who are trying to harm him. David summons the Lord, citing that he, King David, although he has lived a life of sin, has also tried to lived a life that is pleasing to the Lord. David's claim is a claim of righteousness based on his steadfast relationship with the Lord. (Psalms 15:1-17:15)
Read chapters 15 through 17 and ask yourself these questions: Are these psalms of lament or praise? How do you know? What deeper understanding of David is provided through these psalms? Take a moment and offer at least one praise and one lament from your own life.
Godspeace!
For more information regarding how your financial support can help, please click here.