February 15, 2021, DAY 44: JOURNEY THROUGH THE BIBLE IN A YEAR: Genesis 24-27
February 15, 2021
GENESIS 24-27
DAY 44: JOURNEY THROUGH THE BIBLE IN A YEAR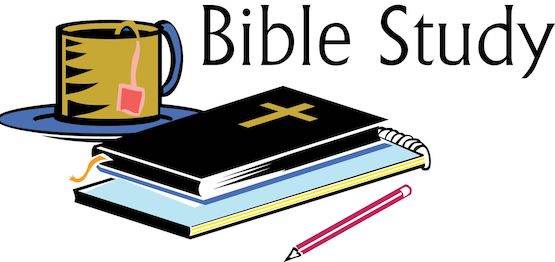 Our journey today continues through the book of Genesis, the book of creation. While we continue to follow the descendants of Abraham, today, we look at his grandsons, Jacob and Esau. Gifts, birthrights, should not be considered lightly, nor freely given, however, through all, God's will prevails.
Take a few moments to pray for God to give you understanding of today's journey, the journey though Genesis 24-27. Now read chapters 24-27 of Genesis listening for God to speak to you through these verses.
Genesis, the first book of the Jewish Torah and of the Christian Old Testament, was written by Moses as revealed to him by God. As God reveals the beginning to Moses, we are able to understand that God is continually giving second chances; another chance to better ourselves and the world in which we live.
Genesis 24-27: Abraham seeks a wife, a Jewish, untouched wife, for his son Issac. Such a wife, Rebekah, is found amongst relatives of Abraham. Abraham dies, and Ishmael and Issac, brothers, come together to bury their father. Esau and Jacob are born, and Esau gives up his birthright for a bowl of red lentil stew. Issac, through his God, gained a reputation among neighboring kingdoms. Jacob, and his mother Rebekah, deceive Issac into giving Jacob the firstborn blessing, angering both Issac and Esau. Jacob was forced to flee after his father's death. (Genesis 24:1-27:46)
Read chapters 24 through 27, and ask yourself these questions: Are you willing to wait on the Lord's timing? How can you see God forgiveness, and willingness to give second chances? Why does God continue to forgive?
Godspeace!
For more information regarding how your financial support can help, please click here.