February 8, 2021, DAY 37: JOURNEY THROUGH THE BIBLE IN A YEAR: Genesis 20-23
February 8, 2021
GENESIS 20-23
DAY 37: JOURNEY THROUGH THE BIBLE IN A YEAR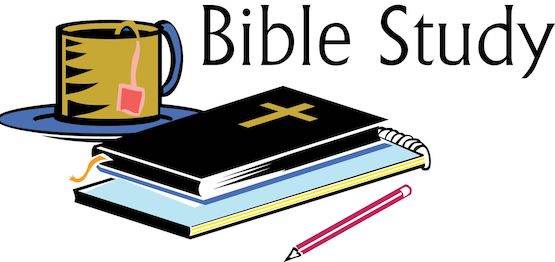 Today, we continue our journey through the book of Genesis. Today's journey covers the birth of Issac, the father of the nation of Israel. We learned of the importance of the blood line of Abraham, by protecting Sarah, while held captive by King Abimelek and see the faith of Abraham in his journey to the mountain with Issac.
As we begin our journey today let's take a minute to ask God to give us understanding of our journey through Genesis 20-23. Let's journey!
Genesis, the first book of the Jewish Torah and of the Christian Old Testament, was written by Moses as revealed to him by God. As God reveals the beginning to Moses, we are able to understand that God is continually giving second chances; another chance to better ourselves and the world in which we live.
Genesis 20-23: Abraham moves to Negev, where once again Sarah, his wife, is taken by a king, Abimelek, to be part of the king's harem. Once again Abraham fails to tell King Abimelek that Sarah was more than his sister: She was, in fact, his wife. But the Lord protects Sarah and Abraham, and, at the age of 90, Sarah gives birth to Issac. "Is anything too hard for the Lord?" (Genesis 18:14, NIV) Hagar and Ishmael are sent away at Sarah's request because Ishmael was observed mocking Issac. Abraham is instructed to sacrifice Issac, whom the Lord spares. Sarah dies at Kiriath Arba (Hebron). Abraham purchases a burial plot to from Ephron to bury her. Abraham, Issac, Rebekah, Leah, and Jacob were also buried there. (Genesis 20:1-23:20)
Read chapters 20 through 23, and ask yourself these questions: Do you place limits on the Lord? Do you show the Lord absolute faith? How can you see God forgiveness, and willingness to give second chances? Why does God continue to forgive?
Godspeace!
For more information regarding how your financial support can help, please click here.