January 26, 2021, DAY 24: JOURNEY THROGH THE BIBLE IN A YEAR: Joshua 16-20
January 26, 2021
JOSHUA 16-20
DAY 24: JOURNEY THROGH THE BIBLE IN A YEAR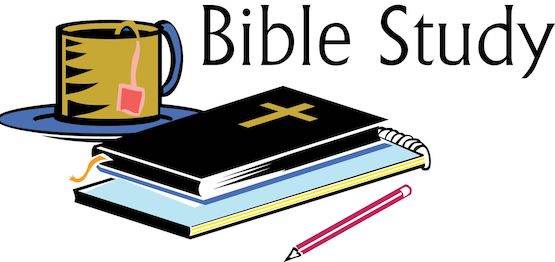 Today continues our journey through the book of Joshua, we see that God has a plan – a detailed plan!
Take a moment and pray, asking for understanding of today's reading. Read Joshua 16-20. Let's journey!
The book of Joshua is believed to take place between the years 1400 BC and 1100 BC. It begins immediately following the death of Moses, with the Israelites preparing to enter the Promised Land. God is in control!
Joshua 16-20: The first four chapters in our reading today detail the distribution of the Promised Land to the people of the 12 tribes of Israel. You may want to look at a map from your Bible and see the areas each of the 12 tribes were given. The final chapter deals with protecting people who have killed someone, until it is determined if the death was an accident or intentional. There were six Cites of Refuge set about Israel in a manner that no matter where you were you could get to one in a day. The trails to the City of Refuge were marked with signs and diligently maintained. It was apparent that everyone understood the importance of the Cities of Refuge and the importance of getting to them if necessary. The Cities of Refuge protected the wrongly accused and the avengers of blood from becoming murders. (Joshua 16:1-20:9)
Read chapters 16 through 20, and ask yourself these questions: Throughout today's reading, how do you see that God is in control? How do the Israelites recognize that God is in control of what is to happen? Do you see God's control in your life?
Godspeace!
For more information regarding how your financial support can help, please click here.