March 1, 2021, DAY 58: JOURNEY THROUGH THE BIBLE IN A YEAR: Genesis 32-35
March 1, 2021
GENESIS 32-35
DAY 58: JOURNEY THROUGH THE BIBLE IN A YEAR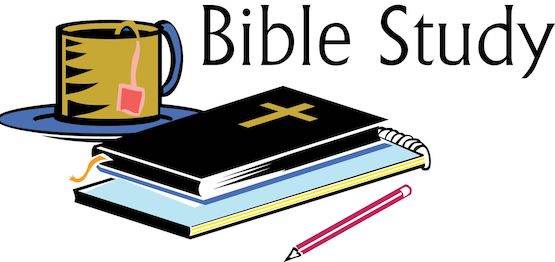 In our continuing journey through to book of Genesis, today, we continue our study of Jacob, the man that comes to be known as Israel. Jacob was by no means perfect; he had his flaws and wrestled with God – both physically and spiritually!
Take a few minutes to ask God, in prayer, to give you an understanding of Genesis 32-35. While you are in prayer, you may want to thank God for all the blessings He has bestowed upon you. Read Genesis 32-35. Let's journey!
Genesis, the first book of the Jewish Torah and of the Christian Old Testament, was written by Moses as revealed to him by God. As God reveals the beginning to Moses, we are able to understand that God is continually giving second chances; another chance to better ourselves and the world in which we live.
Genesis 32-35: Jacob prepares to meet his brother, Esau, from who he parted with on bad terms. Jacob is afraid, and has taken measures to protect his family and possessions from his brother. During the brother's reunion, Esau seemed genuinely happy to see his brother, initially refusing his gifts. Jacob insisted that Esau accept his gifts. Esau relented, accepting Jacob's gifts. Jacob appears uneasy throughout the meeting, and most likely insisted that Esau take the gifts as a covenant of peace. Jacob builds an altar to worship God and goes to Shechem in the land of Canaan where he purchased land from the sons of Hamor, where he would dwell. Jacob's daughter Dinah is raped by Shechem, son of Hamor, the Hivite, the ruler of the area. Shechem wanted to marry Dinah outraging her brothers! Deception led to the death of Shechem and his men, to the displeasure of Jacob. Jacob moves to Bethel and his second wife, Rachel, gives birth to Ben-Oni, who was renamed Benjamin Jacob returns to Marme, where Jacob and Esau buried their father, Issac. (Genesis 32:1-35:29)
Read chapters 32 through 35, and ask yourself these questions: Have you wrestled with God? What does it mean to wrestle with God? How can you see God's forgiveness, and willingness to give second chances? Why does God continue to forgive?
Godspeace!
For more information regarding how your financial support can help, please click here.