April 10, 2021, DAY 98: JOURNEY THROUGH THE BIBLE IN A YEAR: Mark 7-8
April 10, 2021
MARK 7-8
DAY 98: JOURNEY THROUGH THE BIBLE IN A YEAR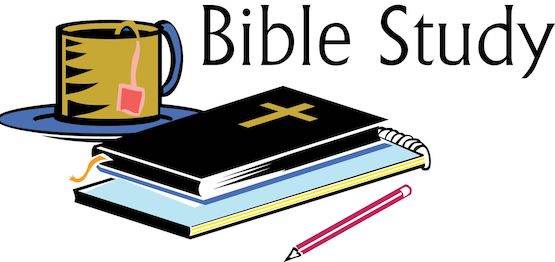 Today our journey takes us through chapters 7 and 8 of Mark. We find Jesus's popularity growing as Jew and Gentile alike sought Him out for His miracles healings. The Apostles continued to struggle in understanding that Jesus was not here to become an earthly ruler. The Pharisees, yes the Pharisees, continued their attempts to derail Jesus' ministry.
Take a few minutes to seek God's understanding of our journey through Mark for today. Read Mark 7-8. Let's journey!
The Book of Mark is the shortest of the four Gospels, and is believed to have been the first. Mark, the author, was not a disciple of Jesus, he was around during the time of Jesus' earthly ministry and his mother's home was often a place of gathering for the early church. Mark wrote his gospel, likely with the help of the Apostle Peter, for Gentiles, especially Romans, and it shows Jesus as the ultimate servant and a person of action. Around the time of his writing, Roman Emperor Nero had blamed this new Christian religion for the fire of Rome, which unleashed persecution against the church. It was amongst this era of fear for the new church, in which Mark wrote about the Good News of Jesus Christ.
Mark 7-8: Jesus is walking about the region, sharing the truth about the scripture. Jesus' teachings contained no man made modifications – Jesus' teaching was what the scripture said, without the editing provided by the scribes and Pharisees. Jesus revealed His authority over everything through His healing ministry, such as the healing of the Syrophoenician woman's child, the healing of the deaf and mute man, and the blind man. Jesus was always teaching – always correcting the false instruction of those chosen to handle God's word.
As you read chapters 1 and 2 of Mark, consider the following: The Gospels are about sharing the "Good News" with everyone we encounter throughout our life's journey. We are not to dwell with sin but we are to share the "Good News" with sinners. Have you shared the "Good News" with someone lately? What have you learned today that you can share with someone you know?
Godspeace!
For more information regarding how your financial support can help, please click here.