April 16, 2021, DAY 104: JOURNEY THROUGH THE BIBLE IN A YEAR: Jeremiah 12-16
April 16, 2021
JEREMIAH 12-16
DAY 104: JOURNEY THROUGH THE BIBLE IN A YEAR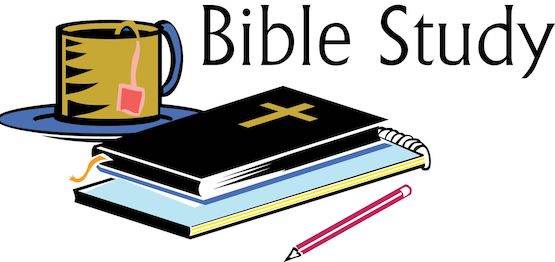 Our journey today continues through the book of Jeremiah, who was a prophet who had been given an extremely hard assignment from the Lord. Without the Lord's help it would have been an impossible assignment. Jeremiah delivered the prophecy of the Lord's coming judgement on the people with whom he lived and was related. He not only was to share the Word of the Lord with the people who had forsaken the Lord for false gods, Jeremiah was to live a life which reflected obedience to the Lord. The task is so daunting that Jeremiah stumbles but does not fall.
Before reading today's scripture, take some time and pray, asking God to grant you wisdom and understanding of what you are about to read. Read Jeremiah 12-16. Let's journey!
Jeremiah was called to be a prophet to the tribes of Benjamin and Judah, which surrounded the city of Jerusalem, during the reign of the final five kings of Judah. Jeremiah began his prophesying during the reign of Josiah, the last righteous king. Like the book of Isaiah, Jeremiah offers both warnings of coming judgment, and a message of hope.
Jeremiah 12-16: Jeremiah reveals God's ultimate frustration with the Israelites. Although God had delivered them many times from judgment for forsaking His word and worshipping false God's, like their ancestors this generation returned to idol worship and sin filled living. They offered sacrifices and prayers to God which were not acceptable to Him because they chose to lead a life that opposed God. They chose lives dedicated to sin and to worship false gods. Jeremiah was chosen to pronounce the fruits of their labor to them. (Jeremiah 12:1-16:21)
As you read chapters 1 through 6, consider the following: What message is being given and to whom? What is the response to the message? Jeremiah's messages were rejected by the Israelites. Consider, is there a message God is trying to give you that you are rejecting?
Godspeace!
For more information regarding how your financial support can help, please click here.