April 18, 2021, DAY 116: JOURNEY THROUGH THE BIBLE IN A YEAR: Psalms 48-50
April 18, 2021
PSALMS 48-50
DAY 116: JOURNEY THROUGH THE BIBLE IN A YEAR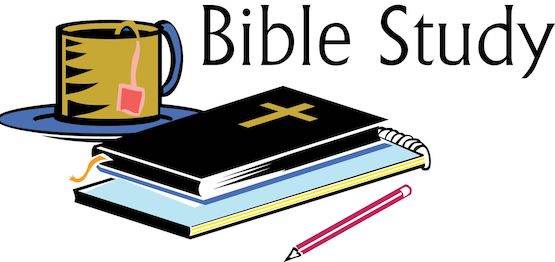 Today we journey through Psalms 48-50. If you read closely, all three Psalms tell of what God desires. God desires a personal relationship with His creation.
Pray, asking God to give His perfect understanding of Psalms 48-50 to you. Read Psalms 48-50. Let's journey!
As we journey through the second book of Psalms, remember that nearly every psalm can be classified as a psalm of Lament or a psalm of praise. A lament is cry to the Lord, asking Him to do something, most often when we are in pain, confused, or angry. A psalm of praise is a prayer of joy and celebration, thanking the Lord for His work.
Psalms 48-50: Today's reading paints the picture of what God wants from His creation: a personal relationship. They also point out distractions that may interrupt or destroy a personal relationship with God. The people or the Holy City, Jerusalem, rejoice at God's unequaled power. We are warned against relying on wealth as our protector. Wealth cannot buy eternal life. Only a personal relationship with God can. We are also warned against the folly of relying on religious ritual for salvation when in fact God owned the sacrifice before it was offered. God wants a personal relationship with you and nothing else will suffice. (Psalm 48:1-50:23)
Read chapters 48-50, and ask yourself these questions: Are these psalms of lament or praise? How do you know? What does this psalm teach you about the Lord? Take a moment and offer at least one praise and one lament from your own life.
Godspeace!
For more information regarding how your financial support can help, please click here.