April 24, 2021, DAY 112: JOURNEY THROUGH THE BIBLE IN A YEAR: Mark 11-12
April 24, 2021
MARK 11-12
DAY 112: JOURNEY THROUGH THE BIBLE IN A YEAR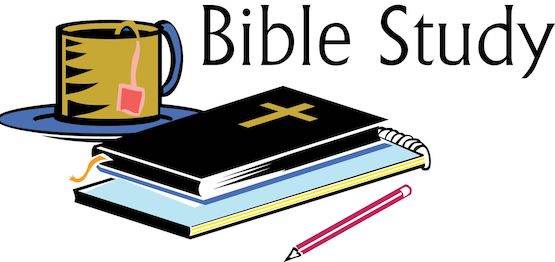 Today's journey through Mark begins with Jesus' triumphant entry into Jerusalem (Palm Sunday), and concludes with a comparison of the religious leaders of His time to a poor widow lady.
Pray for God's understanding as we journey through Mark 11-12. Read Mark 11-12. Let's journey!
The Book of Mark is the shortest of the four Gospels, and is believed to have been the first. Mark, the author, was not a disciple of Jesus, he was around during the time of Jesus' earthly ministry and his mother's home was often a place of gathering for the early church. Mark wrote his gospel, likely with the help of the Apostle Peter, for Gentiles, especially Romans, and it shows Jesus as the ultimate servant and a person of action. Around the time of his writing, Roman Emperor Nero had blamed this new Christian religion for the fire of Rome, which unleashed persecution against the church. It was amongst this era of fear for the new church, in which Mark wrote about the Good News of Jesus Christ.
Mark 11-12: Our reading today begins with Jesus' triumphant entry into Jerusalem. Jesus visits the temple briefly but leaves to spend the night in Bethany. Jesus curses a fig tree on His return to Jerusalem the next morning. Jesus arrives at the temple where His authority is questioned. Jesus gives the parable of the tenants, directed to the leaders of the temple. Jesus is questioned about paying taxes and marriage after the resurrection. Jesus is asked which is the greatest commandment and whose Son is the Messiah. All the questions asked of Jesus, except which commandment is the greatest, were attempts to trick Him. They failed. Jesus warns against the teachers of the law and points out a poor widows offering. The subject of our focus verses for today. (Mark 11:1-12:44)
As you read chapters 11 and 12 of Mark, consider the following: The Gospels are about sharing the "Good News" with everyone we encounter throughout our life's journey. We are not to dwell with sin but we are to share the "Good News" with sinners. Have you shared the "Good News" with someone lately? What have you learned today that you can share with someone you know?
Godspeace!
For more information regarding how your financial support can help, please click here.