April 25, 2021, DAY 113: JOURNEY THROUGH THE BIBLE IN A YEAR: 2 Corinthians 1-3
April 25, 2021
2 CORINTHIANS 1-3
DAY 113: JOURNEY THROUGH THE BIBLE IN A YEAR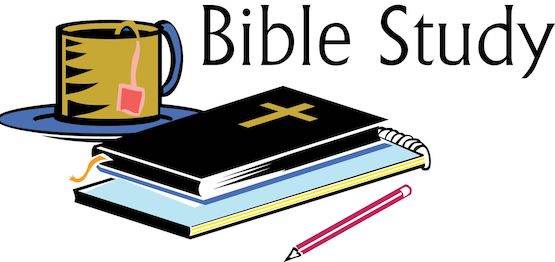 Today we begin our journey through the book of 2 Corinthians! Corinth is a church made up of Gentiles – the people to whom Paul was specifically called, by God, to minister. The Gentiles, for the most part, were trying to understand Christianity and its relationship with Judaism. Unfortunately, Gentile believers, as demonstrated here, had to be wary of profiters who had no interest in their spiritual growth, only their money.
Ask God to share His understanding of 2 Corinthians 1-3 with you. Read 2 Corinthians 1-3. Let's journey!
Corinth was a major port city, with many temples to false gods. It was also a rather wealthy city, and known for its immorality. In Acts 18, we read about Paul helping to form the church in Corinth. He remained with them about 18 months before moving on to continue his missionary work elsewhere. While in Ephesus, Paul received reports that there were problems, big problems in the church at Corinth, prompting his first letter, known to us as 1 Corinthians. Although called 2 Corinthians, this is actually Paul's third letter to them. As Paul's first letter did not have the desired effect, Paul made a "painful" and urgent visit to the church, which also did not go well. Paul sent a second letter (since lost to us) that was well received by the church, leading to reconciliation between Paul and the Corinthian church. This letter reassure the Corinthian church of Paul's love for them and addresses several misconceptions the Corinthians have regarding what it means to be a follower of Jesus Christ.
2 Corinthians 1-3: The Apostle Paul begins this second (surviving) letter to the church at Corinth, with his standard greeting and offers praise to the God of all comfort! Paul then explains that he would not be visiting as planned, in order to spare them pain, in the hopes that his next visit can be a joyful one. Paul warns of profiters coming to Corinth with counterfeit papers of authority from the church at Jerusalem. These profiters were binding the people of Corinth to the law which made them slaves to these false teachers. The Apostle Paul reminded them that he did not come to Corinth to take their money – he, the Apostle Paul, came to Corinth to set them free through faith in Christ Jesus. (2 Corinthians 1:1-3:18)
After you read chapters 1 through 3, consider the following: What misconception is Paul addressing? In your own words, summarize what Paul is saying to correct the misconception. Is the misconception still present today? In what way?
Godspeace!
For more information regarding how your financial support can help, please click here.