April 7, 2021, DAY 95: JOURNEY THROUGH THE BIBLE IN A YEAR: Psalms 39-41
April 7, 2021
PSALMS 39-41
DAY 95: JOURNEY THROUGH THE BIBLE IN A YEAR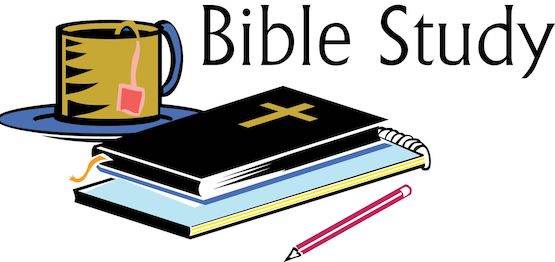 Our journey today takes us through Psalms 39-41. Our journey finds David speaking to the Lord about forgiveness for the sins he had committed. David addresses times when the Lord is quiet and the discomfort it brings him, and much, much more.
Take a few minutes and ask the Lord to reveal his true meaning of Psalms 39-41 to you. Read Psalms 39-41, listening for the Lord to share with you. Let's journey!
In this, the first book of Psalms, the majority of the psalms are written by King David. Throughout the book of Psalms, nearly every psalm can be classified as a psalm of Lament or a psalm of praise. A lament is cry to the Lord, asking Him to do something, most often when we are in pain, confused, or angry. A psalm of praise is a prayer of joy and celebration, thanking the Lord for His work.
Psalms 39-41: Our reading today emphasizes David's reliance, his dependance, on the Lord throughout his life. As you read today's reading, it became obvious that David, although a king, was concerned about his relationship with the King of Kings: the God of Israel. From David's writings, it is obvious that David knew that worldly riches would not last and the only thing of eternal value was the time spent serving or developing a relationship with God. (Psalms 39:1-41:13)
Read chapters 3-5 and ask yourself these questions: Are these psalms of lament or praise? How do you know? What deeper understanding of David is provided through these psalms? Take a moment and offer at least one praise and one lament from your own life.
Godspeace!
For more information regarding how your financial support can help, please click here.