April 8, 2021, DAY 96: JOURNEY THROUGH THE BIBLE IN A YEAR: Job 27-28
April 8, 2021
JOB 27-28
DAY 96: JOURNEY THROUGH THE BIBLE IN A YEAR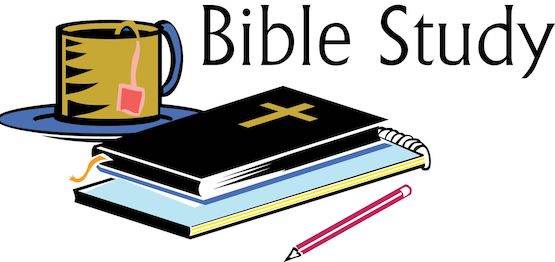 Today's journey begins with Job addressing his friends as they prepare to leave him. Job finds himself alone with his thoughts. He reflects on God's wisdom.
Take some time to ask the Lord to reveal His true meaning of Job 27 and 28 to you. Read Job 27-28. Let our journey begin!
Job and his friends have each made assumptions about God, about how God rules, and about how justice in the world works. These assumptions are revealed throughout this book. Many of these assumptions continue to be held today!
Job 27-28: Job's friends are leaving Job alone to his miseries. Although his friends accused him of bringing his misery upon himself through hidden sin, Job remained steadfast in his commitment that he lived and pursued a righteous life through the Lord. Job expresses his unwavering commitment to the Lord regardless of his circumstances. Job is seeking to understand God's wisdom. Job is seeking to understand God's perfect wisdom. (Job 27:1-28:28)
Read chapters 27 and 28, and ask yourself these questions: What assumptions about God and the way He rules are being made by Job? What does Job have to say about wisdom? What assumptions have you made about God and the way He rules in your life? Have you sought God's wisdom?
Godspeace!
For more information regarding how your financial support can help, please click here.