April 9, 2021, DAY 97: JOURNEY THROUGH THE BIBLE IN A YEAR: Jeremiah 7-11
April 9, 2021
JEREMIAH 7-11
DAY 97: JOURNEY THROUGH THE BIBLE IN A YEAR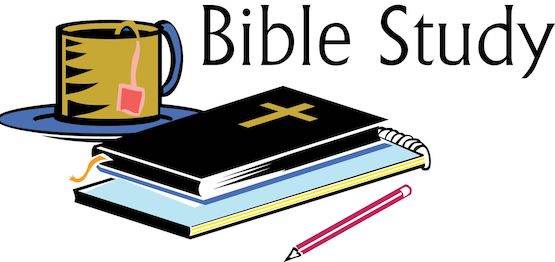 Today our Journey Through The Bible In A Year takes us through chapters 7-11 of Jeremiah. God is angry with His people and is preparing to judge them for their sins. They had a choice. They chose to reject Him.
Take some time to seek God's guidance and understanding for our journey through Jeremiah 7-11 today. Read Jeremiah 7-11. Let's journey!
Jeremiah was called to be a prophet to the tribes of Benjamin and Judah, which surrounded the city of Jerusalem, during the reign of the final five kings of Judah. Jeremiah began his prophesying during the reign of Josiah, the last righteous king. Like the book of Isaiah, Jeremiah offers both warnings of coming judgment, and a message of hope.
Jeremiah 7-11: Jeremiah speaks of the sin of God's people, who worshiped false gods. They worshiped god's made from stone and wood – materials which the God of Israel created. God's people, the circumcised, chose to violate the covenant made with God; to live of life that rejoiced in sin and not God's glory. The children of Israel had broken the covenant. (Jeremiah 7:1-11:23)
As you read chapters 7 through 11, consider the following: What message is being given and to whom? What is the response to the message? Jeremiah's messages were rejected by the Israelites. Consider, is there a message God is trying to give you that you are rejecting?
Godspeace!
For more information regarding how your financial support can help, please click here.