July 16, 2021, DAY 195: JOURNEY THROUGH THE BIBLE IN A YEAR: Ezekiel 25-30
July 16, 2021
EZEKIEL 25-30
DAY 195: JOURNEY THROUGH THE BIBLE IN A YEAR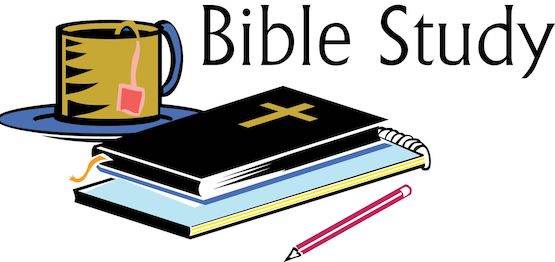 Our journey through Ezekiel 25-30 tells of God's prophecy, through Ezekiel, concerning His judgment on many nations.
Ask God for His understand of Ezekiel 25-30. Read Ezekiel 25-30. Let's journey!
Ezekiel was a priest who lived in Jerusalem during the time of the first Babylonian attack on the city. While the city was not destroyed, 10,000 were taken to Babylon, Ezekiel included. While in Babylon, Ezekiel warns of what is to come, knowing that no one will heed his warnings and, in chapter 33, Ezekiel receives word that Jerusalem has fallen to Babylon, and the temple is destroyed. The remainder of the book of Ezekiel offers a message of hope for the future.
Ezekiel 25-30: Today, through Ezekiel, a prophecy of God's judgment on nations that had dealings with Israel is shared. God's prophecy about Ammon and Tyre was total desolation. They were removed, as a people, from the face of the earth. God's prophecy against Edom, Moab, Philistia, and Egypt, was severe but not obliteration. (Ezekiel 25:1-30:26)
After concluding today's reading, consider the following: Ezekiel was sent to warn about what was to come because Israel had broken the covenant they made with the Lord. How has Israel broken their covenant with the Lord? What judgement was to come? Who would deliver that judgement?
Godspeace!
For more information regarding how your financial support can help, please click here.