July 18, 2021, DAY 197: JOURNEY THROUGH THE BIBLE IN A YEAR: Colossians 3-4
July 18, 2021
COLOSSIANS 3-4
DAY 197: JOURNEY THROUGH THE BIBLE IN A YEAR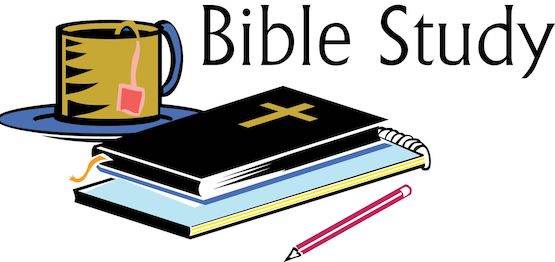 Today we conclude our journey through the book of Colossians. A journey that revolved around Christian living.
Ask God for His understanding of Colossians 3-4. Read Colossians 3-4. Let's journey!
The letter to Colossians was written by the Apostle Paul during one of his many imprisonments for sharing the Gospel of Jesus Christ. Paul did not start the church at Colossians and he had never visited the church. The man who did start the church had recently visited Paul in prison and mentioned some of the issues facing the church at Colossae. Paul wrote this letter to the church to address some of the pressures the church was facing, with a focus on the how the love of Jesus should rule over every part of our life.
Colossians 3-4: The Apostle Paul encouraged the people of the church at Colossae to live a life that reflected Christian values: true faith in Jesus. The Apostle exhorts them to live by Christian principles in Colossians 3:12-17. If you are a believer, Paul has set out how you should live your life. If you are a non-believer, carefully read the verses 12-14, and imagine how much better our world would be if we all lived our lives striving to live that life. If you are a non-believer, consider verses 15-17, and receive the complete blessings of salvation and the peace that surpasses all understanding. (Colossians 3:1-4:18)
After concluding today's reading, consider the following: What is Paul's message in today's reading? How can that message be applied to you in your life?
Godspeace!
For more information regarding how your financial support can help, please click here.