July 19, 2021, DAY 198: JOURNEY THROUGH THE BIBLE IN A YEAR: Leviticus 16-18
July 19, 2021
LEVITICUS 16-18
DAY 198: JOURNEY THROUGH THE BIBLE IN A YEAR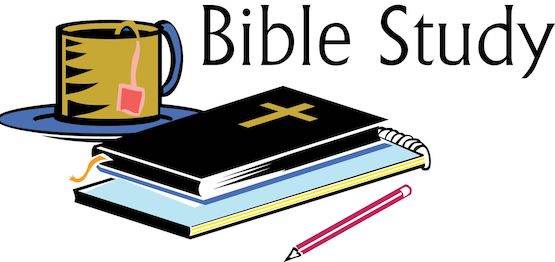 Today we continue our journey through the book of Leviticus.
Ask God for His understanding of Leviticus 16-18. Read Leviticus 16-18. Let's journey!
Leviticus, the third book of the Jewish Torah and the Christian Old Testament, takes place immediately following Exodus. Despite their miraculous rescue from slavery in Egypt, the Israelites were quick to rebel and turn away from the Lord and worship false gods. The Israelites returned to the Lord, building Him a Tabernacle which He filled with His presence. However, God is Holy, and the unholy (sinners) cannot be in His presence. The book of Leviticus shows how God graciously provides a way for the Israelites to live in His presence.
Leviticus 16-18: Leviticus 16 is dedicated to when and how Araon, the chief priest, may enter the holy of holies. It describes the ceremony of the day of atonement. Pay careful attention to the two goats used to accomplish atonement. Leviticus 17 forbids the eating of blood because it is the life of the creature from which it came. All animals must be thoroughly drained of their blood before eaten. Violation of this ordinance resulted in removal from the people. Chapter 18 governs sexual practices between man, woman, and beast. (Leviticus 16:1-18:30)
After reading chapters 16-18, consider the following: What instruction is being provided in today's reading? How does this instruction help the Israelites in their relationship with the Lord and living in His presence?
Godspeace!
For more information regarding how your financial support can help, please click here.