July 23, 2021, DAY 202: JOURNEY THROUGH THE BIBLE IN A YEAR: Ezekiel 31-36
July 23, 2021
EZEKIEL 31-36
DAY 202: JOURNEY THROUGH THE BIBLE IN A YEAR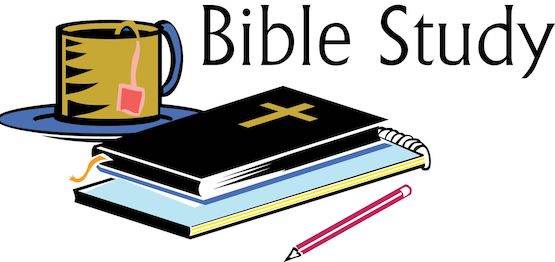 Today we continue our journey through the book of Ezekiel. Ezekiel's message changes after receiving word that Jerusalem has fallen, and the temple of the Lord has been destroyed. No longer is he warning about destruction, rather he begins to offer hope for the future of the nation of Israel.
Ask the Lord for His understanding of Ezekiel 31-36. Read Ezekiel 31-36. Let's journey!
Ezekiel was a priest who lived in Jerusalem during the time of the first Babylonian attack on the city. While the city was not destroyed, 10,000 were taken to Babylon, Ezekiel included. While in Babylon, Ezekiel warns of what is to come, knowing that no one will heed his warnings and, in chapter 33, Ezekiel receives word that Jerusalem has fallen to Babylon, and the temple is destroyed. The remainder of the book of Ezekiel offers a message of hope for the future.
Ezekiel 31-36: God continues expressing, through Ezekiel, His coming judgment on Egypt. God renews Ezekiel's call as a watchman over Israel. The Lord announces that He will be Israel's shepherd, condemning the priests who cared for their personal needs while failing to care for those of their sheep. God expresses further condemnation upon Edom and promises to restore Israel to the promised land from which they have been dispersed. (Ezekiel 31:1-36:38)
After concluding today's reading, consider the following: In the latter part of the book, Ezekiel offers messages of hope regarding the future. What message of hope does Ezekiel have? Who is the message of hope for? What message of hope can we take from today's reading?
Godspeace!
For more information regarding how your financial support can help, please click here.