July 25, 2021, DAY 204: JOURNEY THROUGH THE BIBLE IN A YEAR: 1 Thessalonians 1-3
July 25, 2021
1 THESSALONIANS 1-3
DAY 204: JOURNEY THROUGH THE BIBLE IN A YEAR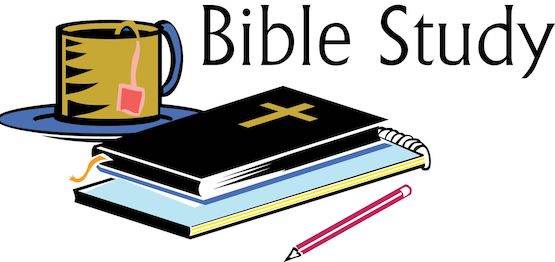 Today we begin our journey through 1 Thessalonians, with Paul's message of encouragement to church at Thessalonica.
Ask God for His understanding of 1 Thessalonians 1-3. Read 1 Thessalonians 1-3. Let's journey!
This letter to the Thessalonians is believed to be earliest letter written by the Apostle Paul in the Bible. Paul and Silas started the church at Thessalonica, however they ran into trouble with the Romans and Paul and Silas had to flee the city. Meanwhile the church they had started continued to flourish, despite continued persecution.
1 Thessalonians 1-3: The first three chapters of this letter finds the apostle Paul sharing his love for them expressing his desire to visit with them again. The apostle Paul also mentions that he is in constant prayer for them and their spiritual growth. (1 Thessalonians 1:1-3:13, NIV)
After concluding today's reading, consider the following: What is Paul's message in today's reading? How can that message be applied to you in your life?
Godspeace!
For more information regarding how your financial support can help, please click here.