June 11, 2021, DAY 160: JOURNEY THROUGH THE BIBLE IN A YEAR: Lamentations 1-5
June 11, 2021
LAMENTATIONS 1-5
DAY 160: JOURNEY THROUGH THE BIBLE IN A YEAR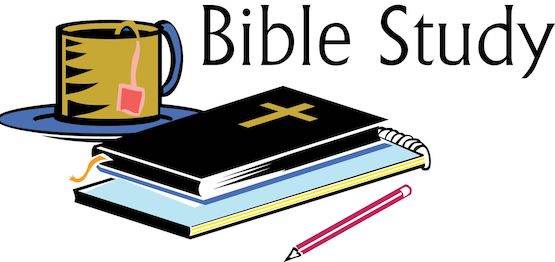 Today our journey will take us through all 5 chapters of the book of Lamentations. It is the story of the journey back from destruction.
Pray for God's understanding of the book of Lamentations. Read chapters 1-5 of Lamentations. (The entire book.) Let's journey!
The book of Lamentations is a poetic reflection on the siege and fall of Jerusalem in 586 BC, and the exile. Although never stated in the book, it is believed that Jeremiah is its author. Lamenting, expressing our grief, our anger, our frustration, at whatever situation we are going through that causes us suffering. The book shows that expressing all our thoughts, feelings, and emotions to the Lord is a good thing!
Lamentations 1-5: The first four chapters of the book of Lamentations is vivid depiction of destruction that sin brought to Jerusalem and the lament of the remnant whose lives were spared. Sin separates us from God as it did His chosen people. The final chapter continues with the remnant's lament for their situation and concludes with a plea for forgiveness and restoration. (Lamentations 1:1-5:22)
After reading Lamentations 1 through 5, consider your prayer life with the Lord. Do you express to Him the deepest emotions of your heart? Good and bad? Take some time and do so now.
Godspeace!
For more information regarding how your financial support can help, please click here.