June 13, 2021, DAY 162: JOURNEY THROUGH THE BIBLE IN A YEAR: Ephesians 1-3
June 13, 2021
EPHESIANS 1-3
DAY 162: JOURNEY THROUGH THE BIBLE IN A YEAR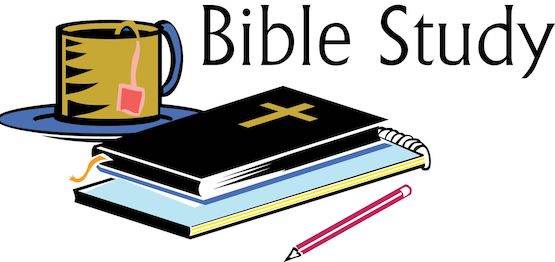 Today we begin our journey through the letter the Apostle Paul wrote to the people of Ephesus: Ephesians. The apostle explains that Jew and Gentile exist no more: we are one in Christ Jesus.
Before reading Ephesians 1-3, stop and take some time to pray, asking the Lord for wisdom and understanding of today's reading. Read Ephesians 1-3. Let's journey!
The city of Ephesus was a city that housed temples to the Greek and Romans gods. Pagan worship was quite prolific throughout the city. Paul, the author of the this letter, had spent two years in the city, sharing the Gospel with many and establishing a church for Jesus Christ. At the time Paul wrote this letter, he was in prison and, therefore, unable to visit the city.
Ephesians 1-3: Many important points are explained in today's reading. We are saved by faith in Jesus and not through works. (Keeping the law) Paul explains that when Jesus overcame death, the punishment for sin, that Jew and Gentile no longer exist. We are one in Christ. (Ephesians 1:1-3:21)
After concluding today's reading, consider the following: What is Paul's message in today's reading? How can that message be applied to you in your life?
Godspeace!
For more information regarding how your financial support can help, please click here.