June 14, 2021, DAY 163: JOURNEY THROUGH THE BIBLE IN A YEAR: Leviticus 1-3
June 14, 2021
LEVITICUS 1-3
DAY 163: JOURNEY THROUGH THE BIBLE IN A YEAR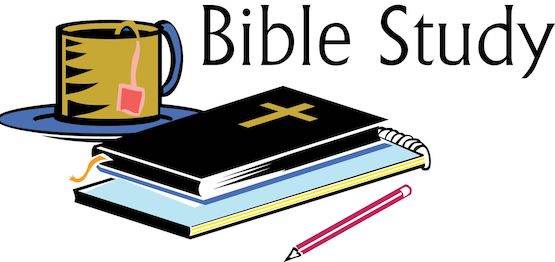 Today we begin our journey through the book of Leviticus. Leviticus is a book of regulations. It contains regulations for worship and regulations for personal conduct.
Ask God for His understanding of Leviticus 1-3. Read Leviticus 1-3. Let's journey!
Leviticus, the third book of the Jewish Torah and the Christian Old Testament, takes place immediately following Exodus. Despite their miraculous rescue from slavery in Egypt, the Israelites were quick to rebel and turn away from the Lord and worship false gods. The Israelites returned to the Lord, building Him a Tabernacle which He filled with His presence. However, God is Holy, and the unholy (sinners) cannot be in His presence. The book of Leviticus shows how God graciously provides a way for the Israelites to live in His presence.
Leviticus 1-3: Today's reading sets forth God's expectations of His followers for the Burnt Offering, the Grain offering, and the Fellowship offering. These offerings were not mandatory; however, these offerings presented the opportunity to develop a relationship with God. You may have noticed that God has strict rules governing the procedure of presenting the offering to the priests. (Leviticus 1:1-3:17)
After reading chapters 1-3, consider the following: What instruction is being provided in today's reading? How does this instruction help the Israelites in their relationship with the Lord and living in His presence?
Godspeace!
For more information regarding how your financial support can help, please click here.