June 16, 2021, DAY 165: JOURNEY THROUGH THE BIBLE IN A YEAR: Psalms 69-71
June 16, 2021
PSALMS 69-71
DAY 165: JOURNEY THROUGH THE BIBLE IN A YEAR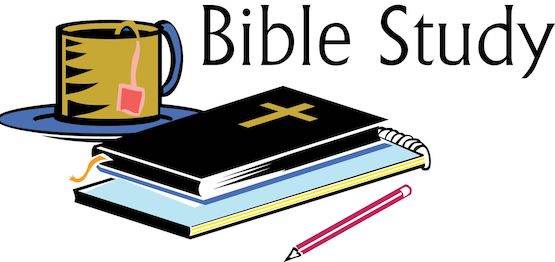 Today we continue our journey through the book of Psalms. Once again David, King David, is the psalmist.
Ask for God's perfect understanding of Psalms 69-71. Read Psalms 69-71. Let's journey!
As we journey through the second book of Psalms, remember that nearly every psalm can be classified as a psalm of Lament or a psalm of praise. A lament is cry to the Lord, asking Him to do something, most often when we are in pain, confused, or angry. A psalm of praise is a prayer of joy and celebration, thanking the Lord for His work.
Psalms 69-71: Today's Psalms share David's request for protection from his enemies, his praise for God, and his desire to honor God as a testimony to others. (Psalms 69:1-71:24)
Read chapters 69-71, and ask yourself these questions: Are these psalms of lament or praise? How do you know? What does this psalm teach you about the Lord? Take a moment and offer at least one praise and one lament from your own life.
Godspeace!
For more information regarding how your financial support can help, please click here.