June 18, 2021, DAY 167: JOURNEY THROUGH THE BIBLE IN A YEAR: Ezekiel 1-6
June 18, 2021
EZEKIEL 1-6
DAY 167: JOURNEY THROUGH THE BIBLE IN A YEAR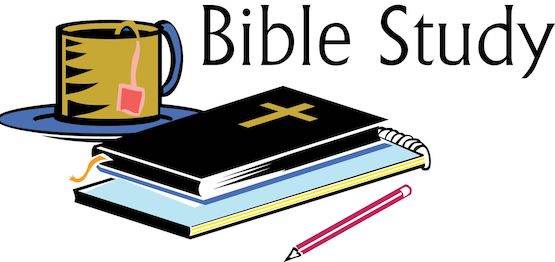 In Israel, a priest is to begin their priestly duties when they turn 30 years of age. Ezekiel had trained to become a priest, however, when he turned 30, he had already been in Babylon for five years, His location was not going to stop the Lord from using Ezekiel to proclaim God's message. Ezekiel's mission was to tell a falling Judah (Jerusalem) that the Lord's judgment is upon them. Jerusalem will be destroyed along with the unfaithful of its people.
Ask God for His understanding of Ezekiel 1-6. Read Ezekiel 1-6. Let's journey.
Ezekiel was a priest who lived in Jerusalem during the time of the first Babylonian attack on the city. While the city was not destroyed, 10,000 were taken to Babylon, Ezekiel included. While in Babylon, Ezekiel warns of what is to come, knowing that no one will heed his warnings and, in chapter 33, Ezekiel receives word that Jerusalem has fallen to Babylon, and the temple is destroyed. The remainder of the book of Ezekiel offers a message of hope for the future.
Ezekiel 1-6: Our journey through the prophetic book of Ezekiel, begins with his calling to be a prophet of God. God gives Ezekiel instructions concerning his mission. Ezekiel means "God strengthens." Ezekiel's mission was to share the coming doom that Israel would suffer for worshiping false gods, a practice embraced by King Manasseh. (Ezekiel 1:1-6:14)
After concluding today's reading, consider the following: Ezekiel was sent to warn about what was to come because Israel had broken the covenant they made with the Lord. How has Israel broken their covenant with the Lord? What judgement was to come? Who would deliver that judgement?
Godspeace!
For more information regarding how your financial support can help, please click here.