June 20, 2021, DAY 169: JOURNEY THROUGH THE BIBLE IN A YEAR: Ephesians 4-6
June 20, 2021
EPHESIANS 4-6
DAY 169: JOURNEY THROUGH THE BIBLE IN A YEAR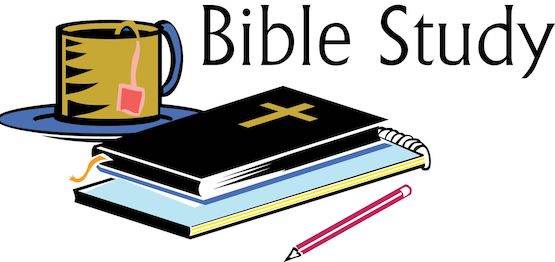 In our journey today, the Apostle Paul's letter to the Ephesians instructs the church at Ephesus on the importance of living a life worthy of Christ.
Before beginning your reading of Ephesians 4-6, seek the Lords wisdom of understanding of the message. Read Ephesians 4-6. Let's journey!
The city of Ephesus was a city that housed temples to the Greek and Romans gods. Pagan worship was quite prolific throughout the city. Paul, the author of the this letter, had spent two years in the city, sharing the Gospel with many and establishing a church for Jesus Christ. At the time Paul wrote this letter, he was in prison and, therefore, unable to visit the city.
Ephesians 4-6: It is important to live a life that reflects a genuine relationship with Jesus, our Lord and Savior. Paul warns against participating in sinful living and encourages us to live a life that reflects Christian love to our God and our brother's here on earth. (Ephesians 4:1-6:24)
After concluding today's reading, consider the following: What is Paul's message in today's reading? How can that message be applied to you in your life?
Godspeace!
For more information regarding how your financial support can help, please click here.