June 25, 2021, DAY 174: JOURNEY THROUGH THE BIBLE IN A YEAR: Ezekiel 7-12
June 25, 2021
EZEKIEL 7-12
DAY 174: JOURNEY THROUGH THE BIBLE IN A YEAR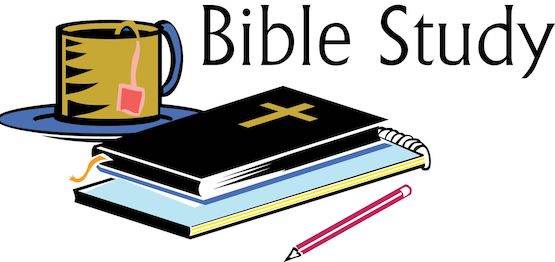 Today, our journey through Ezekiel reveals a people who believe God's judgment is not coming.
Ask for God's understanding of Ezekiel 7-12. Read Ezekiel 7-12. Let's journey!
Ezekiel was a priest who lived in Jerusalem during the time of the first Babylonian attack on the city. While the city was not destroyed, 10,000 were taken to Babylon, Ezekiel included. While in Babylon, Ezekiel warns of what is to come, knowing that no one will heed his warnings and, in chapter 33, Ezekiel receives word that Jerusalem has fallen to Babylon, and the temple is destroyed. The remainder of the book of Ezekiel offers a message of hope for the future.
Ezekiel 7-12: Today's reading covers a lot of territory! The following is an overview of what is happening. God shows Ezekiel the idolatry that is taking place in Judah, particularly the Temple, God's dwelling place on earth, along with defiling of sacred things. God pointed out that the leaders of Judah engaged and encouraged these practices. God has had enough. The prophet, Ezekiel, forewarned the people of their coming destruction, providing an opportunity for repentance. It appears most, possibly all, still remaining in Judah, ignored Ezekiel. God's anger is kindled to the point that He leaves the Temple indicating He is no longer living in Judah and Israel's presence. It does not mean that He has abandoned them. In chapter 11, Ezekiel inquires about a remnant who are faithful which will be discussed in today's focus verse. The people of Judah assumed God's patience was acquiescence. God's judgment would no longer be delayed. (Ezekiel 7:1-12:28)
After concluding today's reading, consider the following: Ezekiel was sent to warn about what was to come because Israel had broken the covenant they made with the Lord. How has Israel broken their covenant with the Lord? What judgement was to come? Who would deliver that judgement?
Godspeace!
For more information regarding how your financial support can help, please click here.