June 27, 2021, DAY 176: JOURNEY THROUGH THE BIBLE IN A YEAR: Philippians 1-2
June 27, 2021
PHILIPPIANS 1-2
DAY 176: JOURNEY THROUGH THE BIBLE IN A YEAR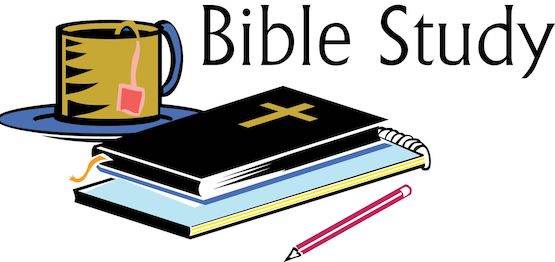 Today we journey through the first two chapters of the Book of Philippians.
Ask God for His understanding of Philippians 1and 2. Read chapters 1 and 2 of Philippians. Let's journey!
This letter the church at Philippi was written by the Apostle Paul, during one of his times of imprisonment. Philippi was the first church founded by Paul in eastern Europe and was a Roman colony. The church at Philippi faced suffering and persecution for their beliefs, however, they remained faithful to the Lord, and upon hearing of Paul's imprisonment, sent one of their members to Paul, with an offering. This letter is Paul's response to their generosity, faithfulness, and caring.
Philippians 1-2: After founding the church at Philippi the apostle Paul found himself being persecuted and incarcerated. Yet his letter to the church at Philippi (Philippians), begins with gentle words of encouragement, urging the church at Philippi to be of like mind and to rejoice in all things. Regardless of circumstance, move forward undertaking all things in the spirit of the Gospel without grumbling. (Philippians 1:1-2:30)
After concluding today's reading, consider the following: What is Paul's message in today's reading? How can that message be applied to you in your life?
Godspeace!
For more information regarding how your financial support can help, please click here.