June 4, 2021, DAY 153: JOURNEY THROUGH THE BIBLE IN A YEAR: Jeremiah 47-52
June 4, 2021
JEREMIAH 47-52
DAY 153: JOURNEY THROUGH THE BIBLE IN A YEAR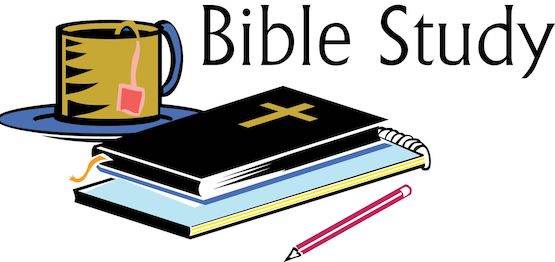 Today our journey through the book of Jeremiah concludes. It is the story of God's judgment.
Pray for God's understanding of Jeremiah 47-52. Read Jeremiah 47-52. Let's journey!
Jeremiah was called to be a prophet to the tribes of Benjamin and Judah, which surrounded the city of Jerusalem, during the reign of the final five kings of Judah. Jeremiah began his prophesying during the reign of Josiah, the last righteous king. Like the book of Isaiah, Jeremiah offers both warnings of coming judgment, and a message of hope.
Jeremiah 47-52: In our final journey in Jeremiah, we see God's destruction of Israel's enemies. The Philistines are destroyed. Moab, descendant's of Lot, is destroyed. Ammon, also descendant's of Lot, is destroyed. Edom, defendant's of Esau, is destroyed. Damascus is destroyed. Kedar and Hazor are destroyed. Elam is destoryed. Babylon is destroyed. In our final chapter, Jerusalem is also destroyed. However the importance of chapter 52, may be the release of King Jehoiachin of Judah, from prison. This act kept the line of King David alive making a way for the remnant to return to Jerusalem. (Jeremiah 47:1-52:34)
As you read chapters 47 through 52, consider the following: What message is being given and to whom? What is the response to the message? Jeremiah's messages were rejected by the Israelites. Consider, is there a message God is trying to give you that you are rejecting?
Godspeace!
For more information regarding how your financial support can help, please click here.