June 6, 2021, DAY 155: JOURNEY THROUGH THE BIBLE IN A YEAR: Galatians 4-6
June 6, 2021
GALATIANS 4-6
DAY 155: JOURNEY THROUGH THE BIBLE IN A YEAR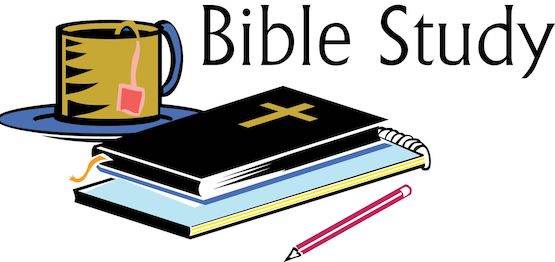 Today we conclude our journey through the book of Galatians.
Ask God for His understanding of Galatians 4-6. Read Galatians 4-6. Let's journey!
This letter to the churches of Galatia was written by the Apostle Paul, who had visited many of the churches during one of his missionary journeys. The letter addresses some of the problems that were ongoing between the Gentile Christians and Jewish Christians. Jewish Christians had come to churches of Galatia and were trying to impose the laws of the Torah on Gentile Christians.
Galatians 4-6: In today's reading, the Apostle Paul devotes himself to challenging the Judaizer's who were convincing the Galatian Christian's that it was important to practice Jewish customs to complete their faith in Jesus. Paul explained, throughout the letter to Galatia, that Christ's crucifixion freed them from all customs. Paul explained that after accepting Jesus as their personal savior, a Christian would live their life reflecting love for their neighbor, as directed by the Spirit. In effect, we become new creations through our faith in Jesus. (Galatians 4:1-6:18)
During and after today's reading, carefully consider the issue or issues that are being discussed. From where does the conflict arise? What arguments being made on both sides of the issue? How does understanding this help you grow in your relationship with the Lord?
Godspeace!
For more information regarding how your financial support can help, please click here.