March 10, 2021, DAY 67: JOURNEY THROUGH THE BIBLE IN A YEAR: Psalms 27-29
March 10, 2021
PSALMS 27-29
DAY 67: JOURNEY THROUGH THE BIBLE IN A YEAR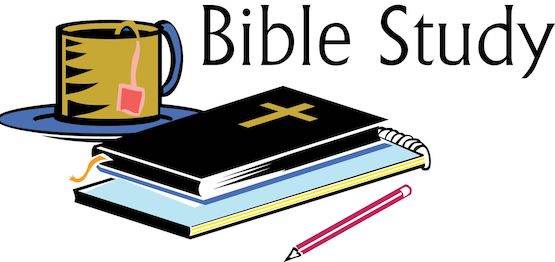 Once again, we return to the book of Psalms. Today's Psalms were written by King David. The Psalms today focus on reliance on God for our deliverance and confidence in God's providence. Today's journey ends with David calling on all to worship the Lord acknowledging His creation.
Take a moment to seek the Lord in prayer. Ask Him to give you His understanding, the true meaning, of today's journey through Psalms 27-29. Is there anyone you know that needs some help? Ask the Lord to help them. Prayer is a conversation with Lord. Be sure and listen for His answer! Let's begin our journey through Psalms 27-29!
In this, the first book of Psalms, the majority of the psalms are written by King David. Throughout the book of Psalms, nearly every psalm can be classified as a psalm of Lament or a psalm of praise. A lament is cry to the Lord, asking Him to do something, most often when we are in pain, confused, or angry. A psalm of praise is a prayer of joy and celebration, thanking the Lord for His work.
Psalm 27-29: King David proclaims the Lord guides and protects him. He has nothing to fear. King David details the troubling things in his life from which the Lord will deliver him. David has confidence in the Lord. David prays to the Lord, asking for protection from the ways of the wicked. David acknowledges that his reliance on the Lord is his strength. David expresses the importance of truly acknowledging the Lord as Creator of all and attributes creation and control of the world to the voice of the Lord. This thought reflects back to Genesis 1, where God created the earth, and all that is in it, in six days. Genesis 2 begins with the seventh day. The day the Lord made for rest. (Psalm 27:1-29:11)
Read chapters 27 through 29, and ask yourself these questions: Are these psalms of lament or praise? How do you know? What deeper understanding of David is provided through these psalms? Take a moment and offer at least one praise and one lament from your own life.
Godspeace!
For more information regarding how your financial support can help, please click here.