March 20, 2021, DAY 77: JOURNEY THROUGH THE BIBLE IN A YEAR: Mark 1-2
March 20, 2021
MARK 1-2
DAY 77: JOURNEY THROUGH THE BIBLE IN A YEAR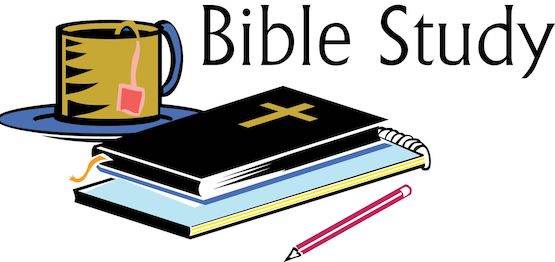 Our journey through the Gospel of Mark begins by reciting Isaiah 40:3, asserting that John the Baptist was the person to announce the coming of the Messiah, his cousin, Jesus of Nazareth. Upon John's incarceration, Jesus began His ministry on earth.
Take some time to ask God to grant you His understanding of our journey through chapter's 1 and 2 of Mark. Read Mark 1-2. Let's begin!
The Book of Mark is the shortest of the four Gospels, and is believed to have been the first. Mark, the author, was not a disciple of Jesus, he was around during the time of Jesus' earthly ministry and his mother's home was often a place of gathering for the early church. Mark wrote his gospel, likely with the help of the Apostle Peter, for Gentiles, especially Romans, and it shows Jesus as the ultimate servant and a person of action. Around the time of his writing, Roman Emperor Nero had blamed this new Christian religion for the fire of Rome, which unleashed persecution against the church. It was amongst this era of fear for the new church, in which Mark wrote about the Good News of Jesus Christ.
Mark 1-2: Mark confirms that Isaiah 40:3 was referring to John the Baptist. John baptized Jesus. The Holy Spirit descended from heaven to rest upon Jesus. Jesus was taken away to be tempted by Satan. Jesus was ministered to by angels. Jesus' ministry began. Jesus is questioned by the Pharisees for the choice of words Jesus used in healing a paralyzed man. Jesus not only healed the man's physical ailment, He also forgave the man's sin. Jesus was questioned about why His disciples didn't fast. (Mark Jesus was questioned about His disciples breaking Sabbath law. (Mark 1:1-2:28)
As you read chapters 1 and 2 of Mark, consider the following: The Gospels are about sharing the "Good News" with everyone we encounter throughout our life's journey. We are not to dwell with sin but we are to share the "Good News" with sinners. Have you shared the "Good News" with someone lately? What have you learned today that you can share with someone you know?
Godspeace!
For more information regarding how your financial support can help, please click here.