March 25, 2021, DAY 82: JOURNEY THROUGH THE BIBLE IN A YEAR: Job 23-24
March 25, 2021
JOB 23-24
DAY 82: JOURNEY THROUGH THE BIBLE IN A YEAR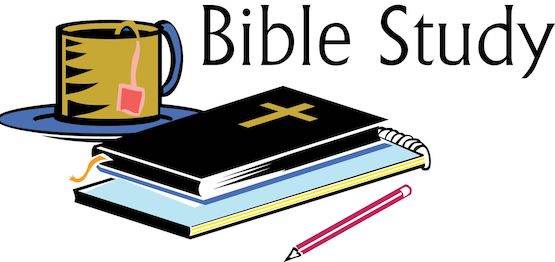 Today, we continue our journey through the book of Job, a man searching for the answer to a question many of us have asked: why is this happening to me?
Take some time to pray for God's understanding and guidance for our journey through Job 23-24. After you have finished praying read Job 23-24. Let the journey begin!
Job and his friends have each made assumptions about God, about how God rules, and about how justice in the world works. These assumptions are revealed throughout this book. Many of these assumptions continue to be held today!
Job 23-24: Job expresses his frustration with his friend Bildad. Job knows that the suffering he is experiencing can only be corrected by God. Job believes he needs to confront God about his suffering, face to face, but Job does not know where God is. Job believes he is a righteous man. Job wonders why God allows the unrighteous to pray on the poor, the weak, and the widows, delaying His (God's) judgment on them. Job knows that although God's judgement of the unrighteous may be slow, by Job's understanding, it shall come. Job also knows that the Lord will deliver him. Something Job's three friends cannot comprehend. (Job 23:1-24:25)
Read chapters 23 and 24, and ask yourself these questions: What assumptions about God and the way He rules are being made by Job? What assumptions are you making about God? Are the assumptions Biblical? How has God shown Himself in your life?
Godspeace!
For more information regarding how your financial support can help, please click here.