March 29, 2021, DAY 86: JOURNEY THROUGH THE BIBLE IN A YEAR: Genesis 48-50
March 29, 2021
GENESIS 48-50
DAY 86: JOURNEY THROUGH THE BIBLE IN A YEAR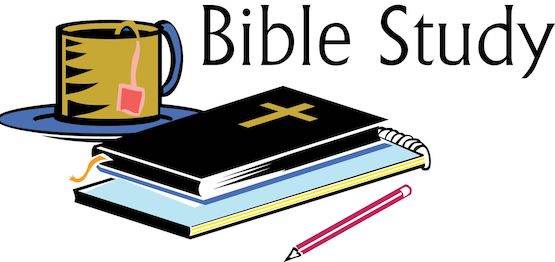 Today's we will conclude our journey through the book of Genesis. God prepares his chosen people to leave Egypt to journey to the land He had promised them. Israel (Jacob) dies and is returned to Canaan. Joseph dies at the age of 110 setting the stage for the Exodus.
Take a few minutes to seek God's true meaning of today's journey. Read Genesis 48-50. Let's journey!
Genesis, the first book of the Jewish Torah and of the Christian Old Testament, was written by Moses as revealed to him by God. As God reveals the beginning to Moses, we are able to understand that God is continually giving second chances; another chance to better ourselves and the world in which we live.
Genesis 48-50: Today's reading begins with Joseph learning that his father was ill and not going to live long. Joseph took his two sons, Manasseh and Ephraim, and went to see his father. Manasseh and Ephraim were young. Israel (Jacob) blessed the boys, breaking tradition and giving the younger, Ephraim, the greater blessing. Jacob (Israel) calls his twelve sons to bless them as he prepares to die. His blessing revealed that Israel would be the united twelve tribes established through a specific son revealed in each son's blessing. Bible prophecy – this came to pass. Jacob dies. Jacob (Israel) is buried in Canaan and Joseph returns to Egypt after his father's funeral. It also continues to reveal Joseph's relationship with God. Jospeh died in Egypt but his bones would not remain there. (Genesis 48:1-50:26)
Read chapters 48 through 50, and consider the following: Have, or do, your own past actions affected the way you view another's actions? How can you see God's forgiveness, and willingness to give second chances through today's reading? Why does God continue to forgive? What does God's forgiveness mean for us?
Godspeace!
For more information regarding how your financial support can help, please click here.