March 31, 2021, DAY 88: JOURNEY THROUGH THE BIBLE IN A YEAR: Psalms 36-38
March 31, 2021
PSALMS 36-38
DAY 88: JOURNEY THROUGH THE BIBLE IN A YEAR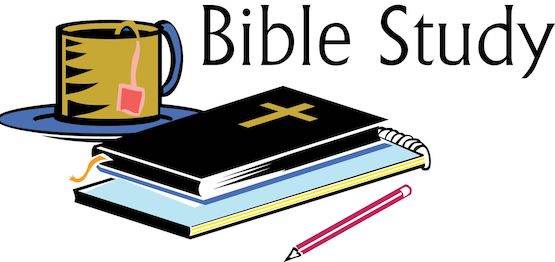 In today's journey, we will get a glimpse of how the wicked view God. As we journey, we receive God's direction not to fear the evil, and conclude with the thoughts of a sinful man, David, lamenting at his sufferings. Knowing he cannot help himself, he turns to the Lord.
Take a moment to pray for God to grant you understanding of Psalms 36-38. Read Psalm 36-38. Let's journey!
In this, the first book of Psalms, the majority of the psalms are written by King David. Throughout the book of Psalms, nearly every psalm can be classified as a psalm of Lament or a psalm of praise. A lament is cry to the Lord, asking Him to do something, most often when we are in pain, confused, or angry. A psalm of praise is a prayer of joy and celebration, thanking the Lord for His work.
Psalms 36-38: David depicts clearly the spiritual risk of giving oneself over to sinful ways. In time, the sinner adopts ways that are sinful, turning from God's direction to their own understanding. As time passes, they wander so far away from the Lord that they forget Him – they forsake Him. They enjoy persecuting followers of God. They scoff at God's people. They are eternally lost. Believers are cautioned to not fear those who are evil. Those who do not follow God. Those who make trouble for followers of God. God promises His eternal protection. A sinner confronts the hopelessness of confronting sin on his own. King David knew that his sin made him spiritually dead and that only God, the God of Israel, could resurrect him from spiritual death, to eternal life. (Psalm 36:1-38:22)
Read chapters 36 through 38, and ask yourself these questions: Are these psalms of lament or praise? How do you know? What deeper understanding of David is provided through these psalms? Take a moment and offer at least one praise and one lament from your own life.
Godspeace!
For more information regarding how your financial support can help, please click here.