May 14, 2021, DAY 132: JOURNEY THROUGH THE BIBLE IN A YEAR: Jeremiah 32-36
May 14, 2021
JEREMIAH 32-36
DAY 132: JOURNEY THROUGH THE BIBLE IN A YEAR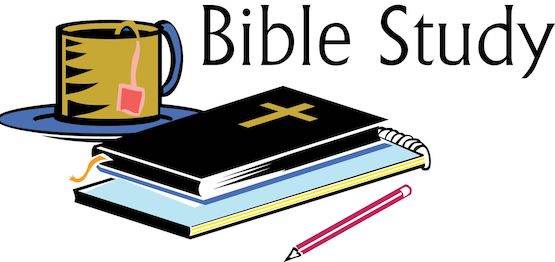 Today, we continue our journey through prophecy, as given to the prophet Jeremiah. Jeremiah remains imprisoned but continues to receive instructions from the Lord. Several instructions from the Lord are issued.
Pray and ask God for His perfect understanding of Jeremiah 32-36. Read Jeremiah 32-36. Let's journey!
Jeremiah was called to be a prophet to the tribes of Benjamin and Judah, which surrounded the city of Jerusalem, during the reign of the final five kings of Judah. Jeremiah began his prophesying during the reign of Josiah, the last righteous king. Like the book of Isaiah, Jeremiah offers both warnings of coming judgment, and a message of hope.
Jeremiah 32-36: Jeremiah remains imprisoned while the Lord continues to speak to him, giving instructions which Jeremiah follows. The Lord also gives Jeremiah a warning of what is to come. Jeremiah revives more than one vision of the future, including a vision of hope and restoration for the future. God's promise will be kept. Jeremiah is given a warning for Zedekiah, king of Judah. The city will be given over to Nebuchadnezzar, king of Babylon. The Lord spoke to Jeremiah about freeing all the slaves. During the reign of Jehoiakim, son of Josiah, who was the king of Judah at this time, Jeremiah receives a vision in which the Rekabites are rewarded for their loyal service to the Lord. King Jehoiakim rejects the warning from the Lord, burning the scroll that the Lord had instructed Jeremiah to write. For rejecting God's word, King Jehoiakim would be punished. (Jeremiah 32:1-36:32)
As you read chapters 32 through 36, consider the following: What message is being given and to whom? What is the response to the message? Jeremiah's messages were rejected by the Israelites. Consider, is there a message God is trying to give you that you are rejecting?
Godspeace!
For more information regarding how your financial support can help, please click here.